Safer and smarter cities with artificial intelligence
Cameras are turned into smart controllers with a2 video analysis software; accidents, incidents intrusions on traffic & security are detected automatically.
114
End-User Institutions

4618
Systems Working 24/7

Today, life is flowing very fast, especially in business life; we don't have the luxury of losing time or making mistakes. Especially if you are working in security-oriented areas like us, each of your projects is extremely critical and important. Therefore, you should take your steps correctly and on time. For this, it is essential to work with the right solution partners.
Here are the main reasons why a2 Technology is the right solution partner for you;
Murat Mutlu
Managing Partner
Check Out Our Work Process
Requirement Analysis
We are listening to you. We determine the needs in your project by face to face meeting.
Optimal Solution
We identify the most accurate solution and hardware possible.
Effective Support
We are with you as your solution partner for the success of the project and customer satisfaction.
WE ARE PROUD TO WORK TOGETHER
Our References
Adana Emniyet Müdürlüğü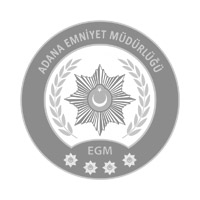 Afyonkarahisar Belediyesi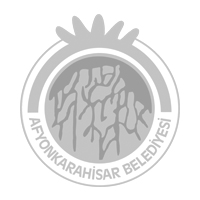 Afyonkarahisar Emniyet Müdürlüğü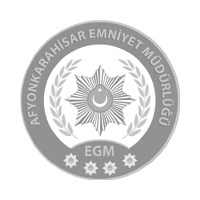 Agora AVM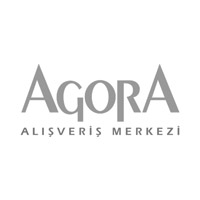 Akhisar İlçe Emniyet Müdürlüğü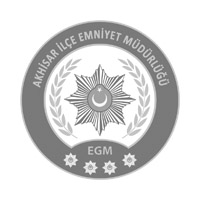 Aksiyon Teknoloji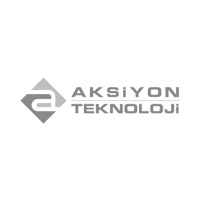 Albayrak Holding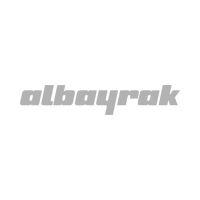 Albil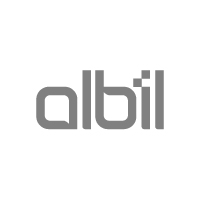 Altaş Limanı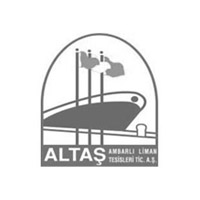 Amasya Belediyesi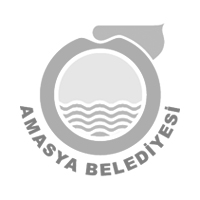 Amasya Emniyet Müdürlüğü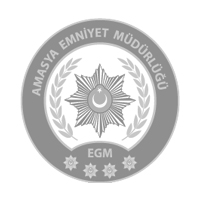 Ankara Emniyet Müdürlüğü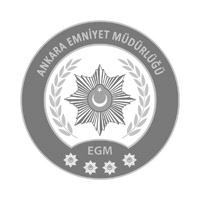 Antalya Emniyet Müdürlüğü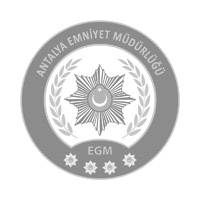 Antares AVM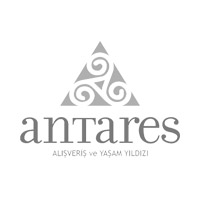 Asis CT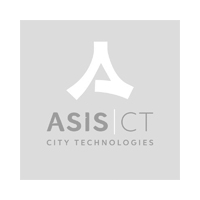 Atlas Park AVM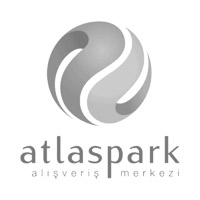 Avantaj AVM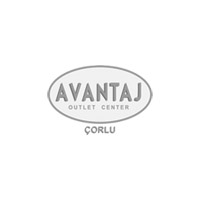 Batman Emniyet Müdürlüğü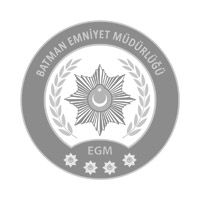 Bendis AVM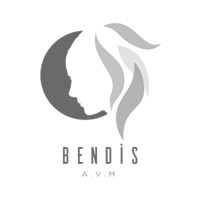 biges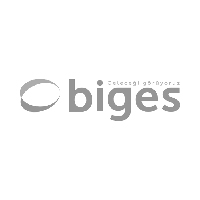 Bilecik Belediyesi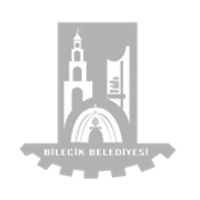 Bilecik Emniyet Müdürlüğü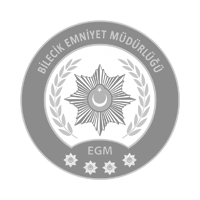 Bozüyük Belediyesi
Bozüyük İlçe Emniyet Müdürlüğü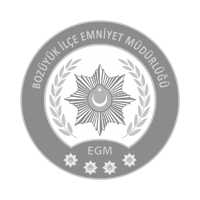 Brandium AVM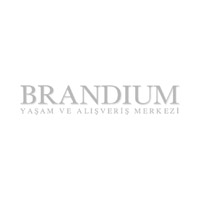 Bucak Belediyesi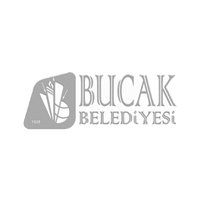 Bucak İlçe Emniyet Müdürlüğü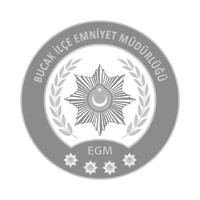 Bursa Emniyet Müdürlüğü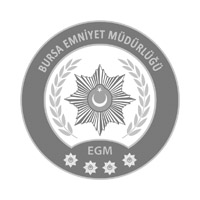 Cadde54 AVM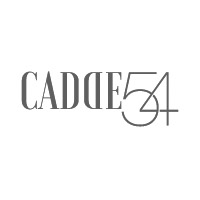 Çamsan Park AVM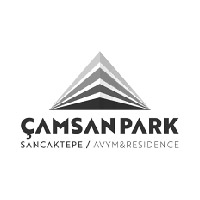 Canovate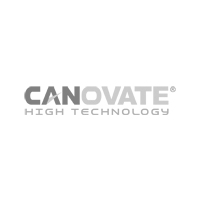 Çeltikçi Belediyesi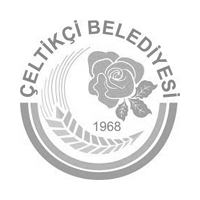 Çeltikçi İlçe Emniyet Müdürlüğü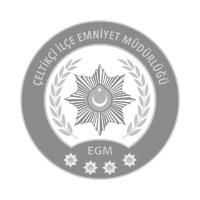 Çorlu İlçe Emniyet Müdürlüğü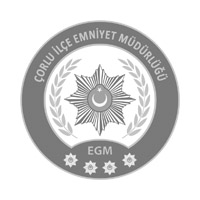 Crowne Plaza Jeddah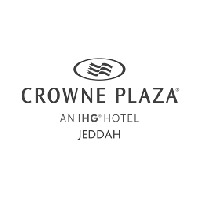 Denizli Büyükşehir Belediyesi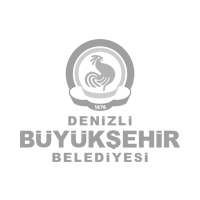 Denizli Emniyet Müdürlüğü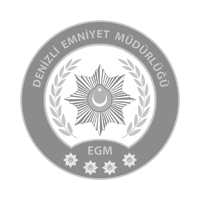 DHMİ
Düzce Belediyesi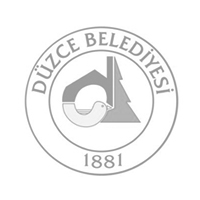 EgePark AVM Balçova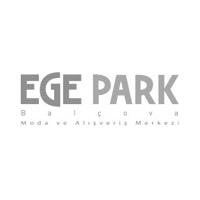 EgePark AVM Mavişehir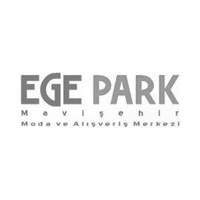 Elm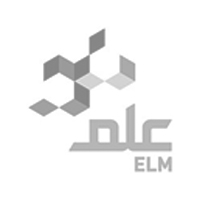 EmniyetGM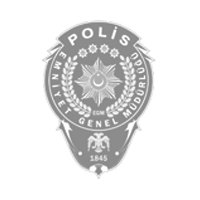 Ereylin AVM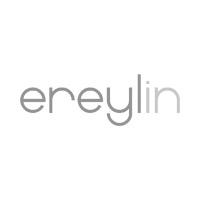 Erzurum Emniyet Müdürlüğü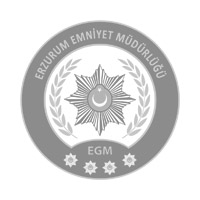 Evreşe Belediyesi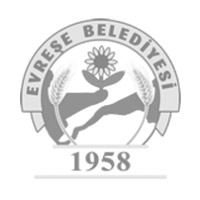 Fides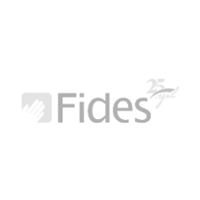 Fora Mekatronik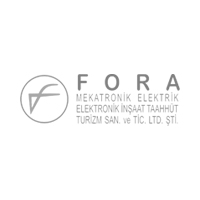 Ford Otosan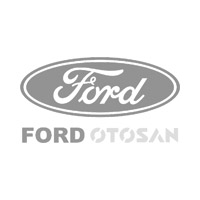 FTZ AVM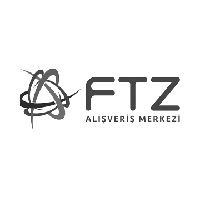 Galataport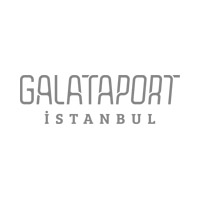 Gelibolu İlçe Emniyet Müdürlüğü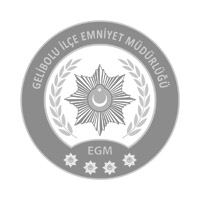 Gerede Belediyesi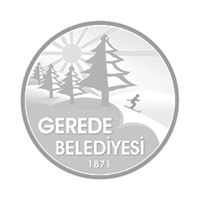 Gerede İlçe Emniyet Müdürlüğü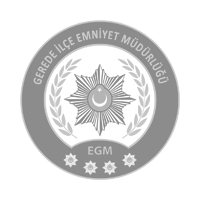 İDÇ Limanı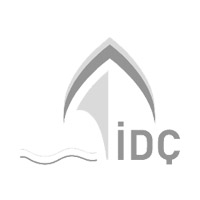 İlkem Güvenlik Sistemleri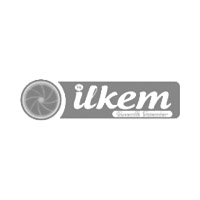 İlkem Teknoloji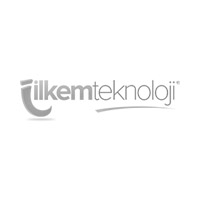 İsbak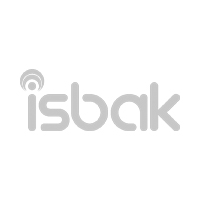 İstanbul Akvaryum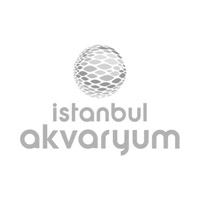 İstanbul Büyükşehir Belediyesi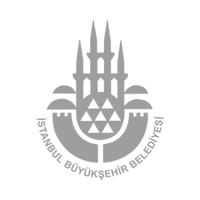 İstanbul Emniyet Müdürlüğü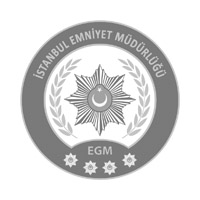 İzmir Emniyet Müdürlüğü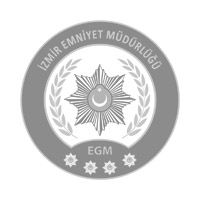 Jabal Omar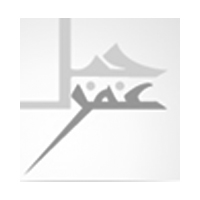 Jandarma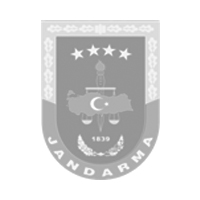 Jeddah Train Station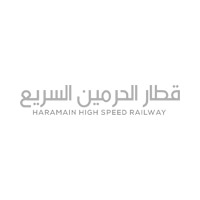 Kadir Has Çocuk Dünyası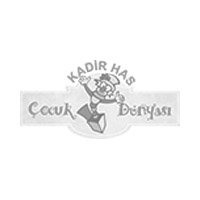 Kale AVM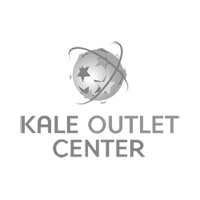 Kent Meydanı AVM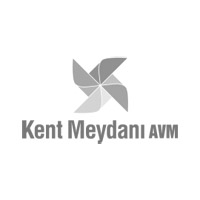 kentbt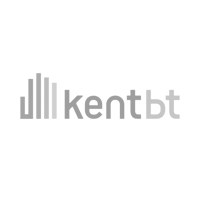 Keşan İlçe Emniyet Müdürlüğü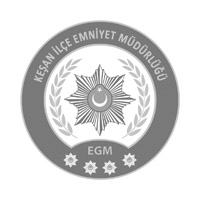 Keskin Belediyesi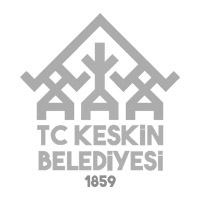 Keskin İlçe Emniyet Müdürlüğü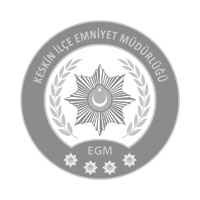 Kirtur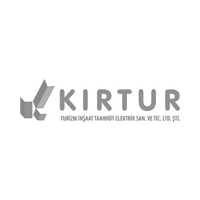 Kızılay AVM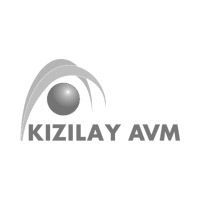 Kocaeli Emniyet Müdürlüğü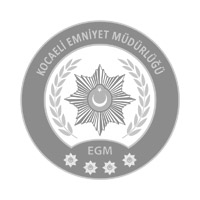 KSA Air Defence Academy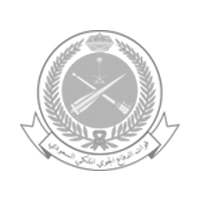 KSA Ministry Of Interior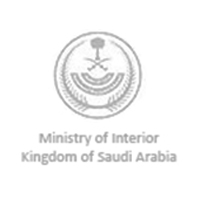 Kuşadası AVM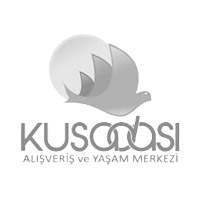 Kuşadası İlçe Emniyet Müdürlüğü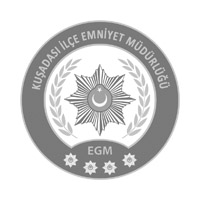 Limaş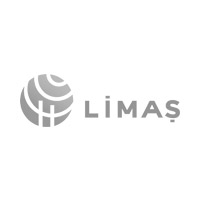 Menemen İlçe Emniyet Müdürlüğü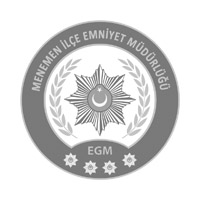 Mersin Emniyet Müdürlüğü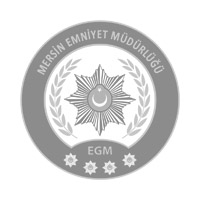 Mersin Marina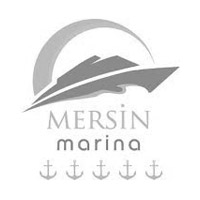 Merzifon Belediyesi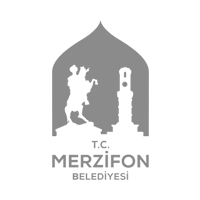 Merzifon İlçe Emniyet Müdürlüğü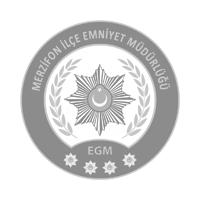 MetroCorner AVM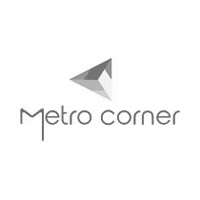 Mia
Milli Parklar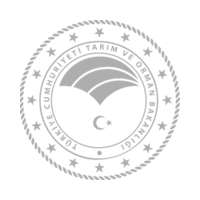 Milli Parklar Genel Müdürlüğü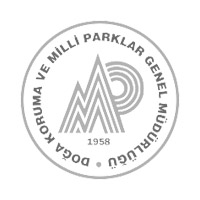 Ministry of Interior KSA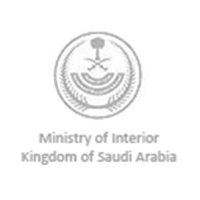 Mobese A.Ş.
Muş Emniyet Müdürlüğü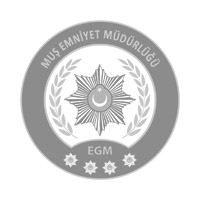 National Water Company KSA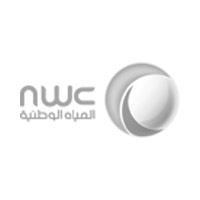 Nova Mall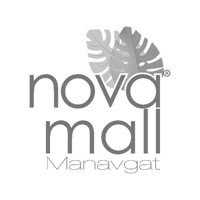 Novada AVM Akhisar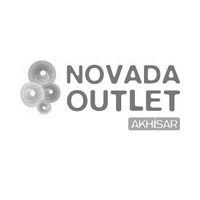 Novada AVM Menemen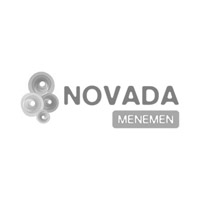 Optima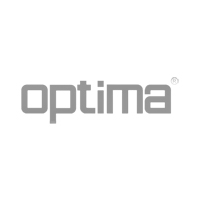 Ordu Büyükşehir Belediyesi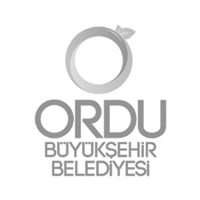 Orion AVM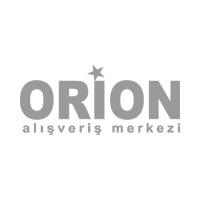 Özgen Group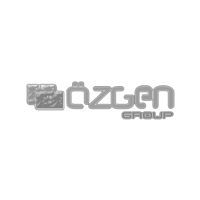 Panora AVM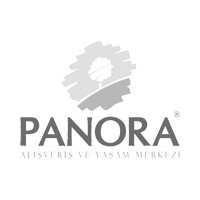 Park Adana AVM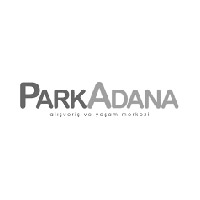 Point AVM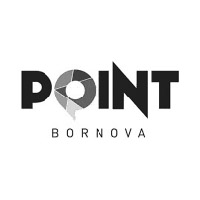 Polis Akademisi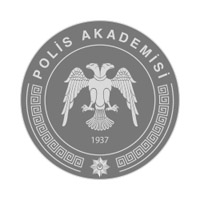 Rasat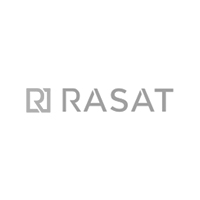 Riyadh King Khalid International Airport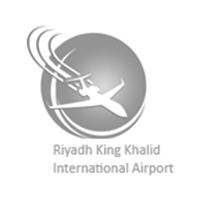 Sakarya Emniyet Müdürlüğü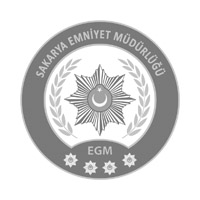 Saudi Chemical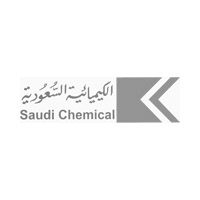 Savronik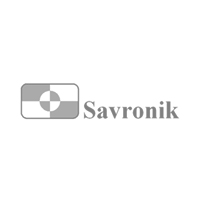 SCS
Selway AVM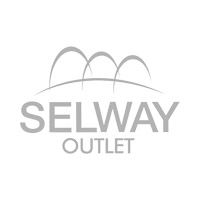 Set-Up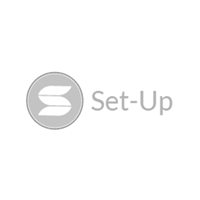 Siemens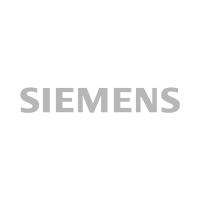 Siirt Emniyet Müdürlüğü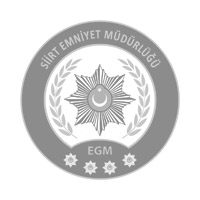 STC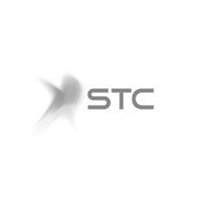 STES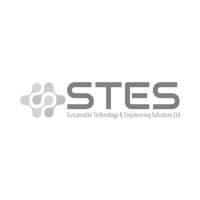 Symbol AVM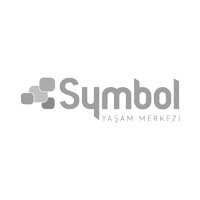 Tarım Bakanlığı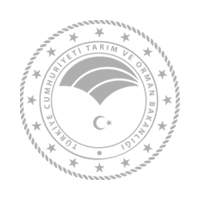 Taşova Belediyesi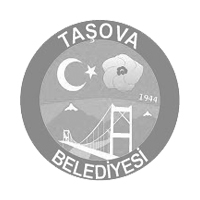 Taşova İlçe Emniyet Müdürlüğü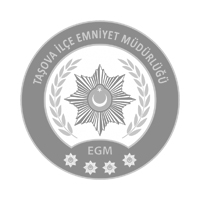 TCDD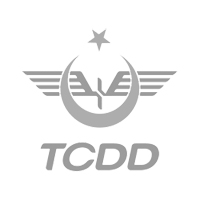 TCK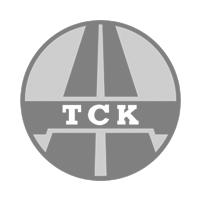 Tekirdağ Emniyet Müdürlüğü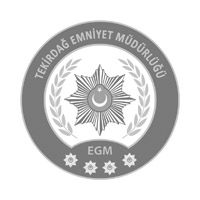 Tekobel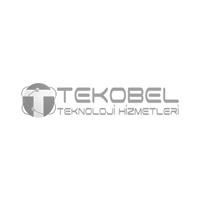 Tolltek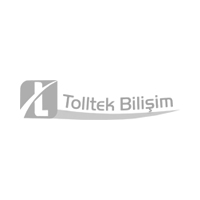 Trabzon Emniyet Müdürlüğü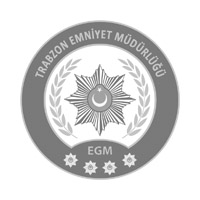 Trend Arena AVM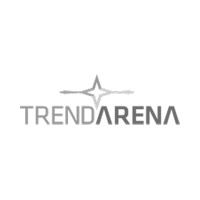 Tüpraş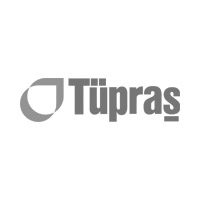 Ülgen Endüstriyel Sistemler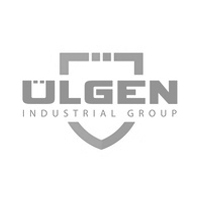 VillaSomalia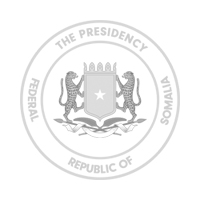 Vitalis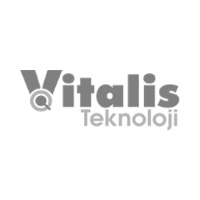 Watergarden AVM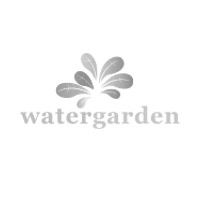 Yerköy İlçe Emniyet Müdürlüğü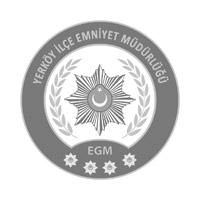 Yeşilyurt AVM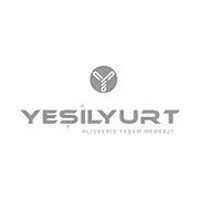 Yozgat Valiliği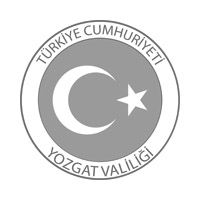 Yunex Traffic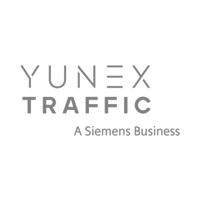 Zeyport Limanı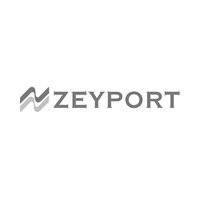 Zonguldak Emniyet Müdürlüğü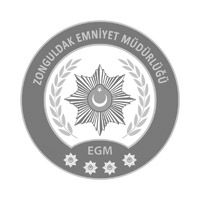 TECHNOLOGY SPREAD AROUND THE WORLD FROM TURKEY
a2 in the world
WE DEVELOP WITH A COMMON VISION
Our Solution Partners
Axis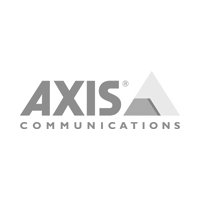 BCD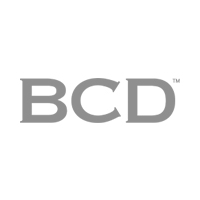 Dahua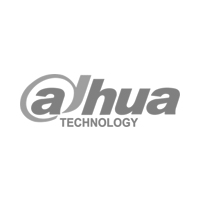 Dell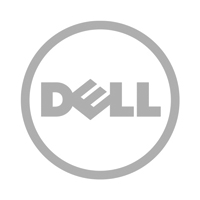 Hanwha Techwin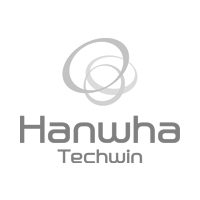 Hikvision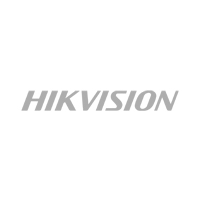 Huawei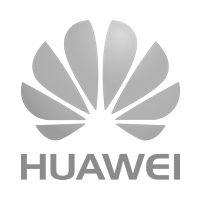 Intel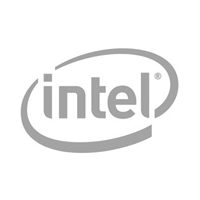 kentbt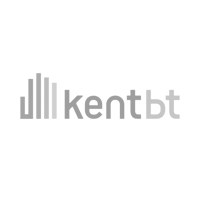 Motorola Solutions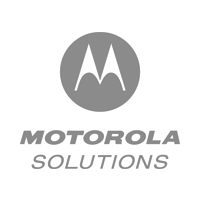 Panasonic i-Pro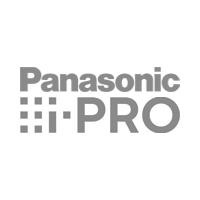 Pelco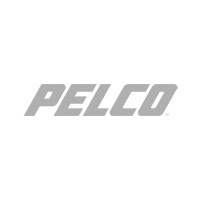 Siemens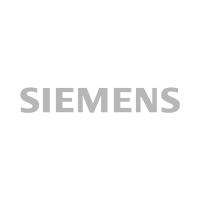 STES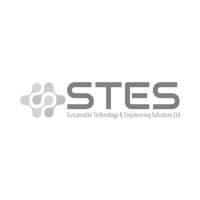 Vivotek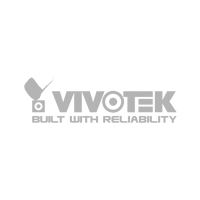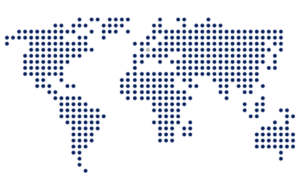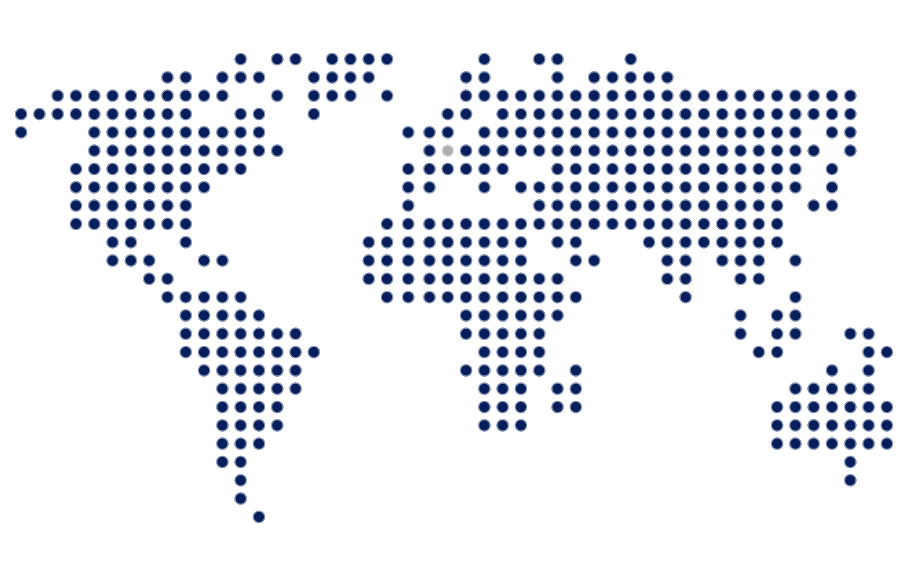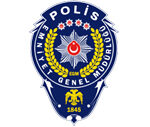 Within the scope of Traffic Enforcement projects in Turkey, more than 300 a2-Enforcement Traffic Enforcement Systems are used in 16 cities.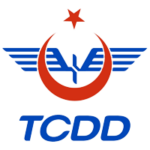 Within the scope of Advanced Surveillance Project of Turkish Railways, a2-VCA is actively used on Ankara-Eskişehir High-Speed ​​Rail. Six hundred twenty-five cameras were commissioned on the infrastructure prepared with a capacity of 2000 cameras, and they work 24/7 to ensure transportation safety.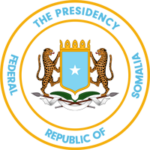 a2-ANPR Automatic Plate Recognition System and a2-Backoffice are used within the scope of the Safe City Project in Mogadishu, Somalia. The project is carried out by Optima Engineering.
As a2 Technology, we are an innovative, successful and dynamic technology company that focused primarily on Video Analysis solutions. We build all of our solutions on our unique algorithms that we have developed using a combination of conventional Image Processing methods and modern technologies such as Artificial Intelligence and Machine Learning.
Within the scope of Smart Cities and Safe Cities; We produce Intelligent and Advanced software for the traffic, transportation and security sectors.
Customer Satisfaction
94%
RECENT NEWS
What's Going On In a2?
Home