Our Products
We are Developing Innovative Video Analytics for Smart and Safe Cities
As a2 Technology, we are an innovative, successful and dynamic technology company that focused primarily on Video Analysis solutions.
We build all of our solutions on our unique algorithms that we have developed using a combination of conventional Image Processing methods and modern technologies such as Artificial Intelligence and Machine Learning.
Within the scope of Smart Cities and Safe Cities; We produce Intelligent and Advanced software for the traffic, transportation and security sectors.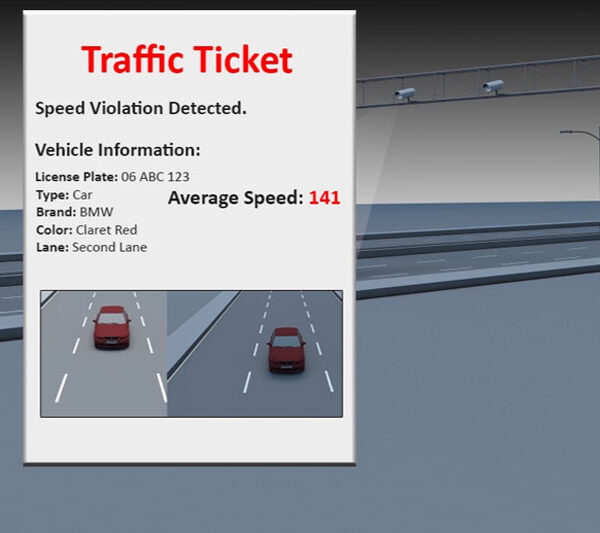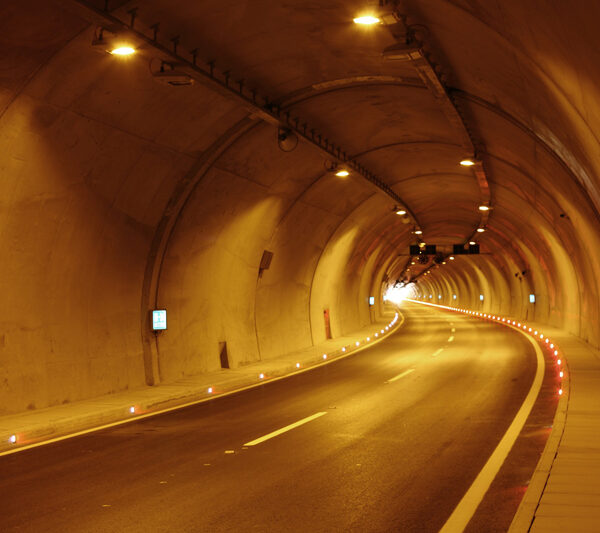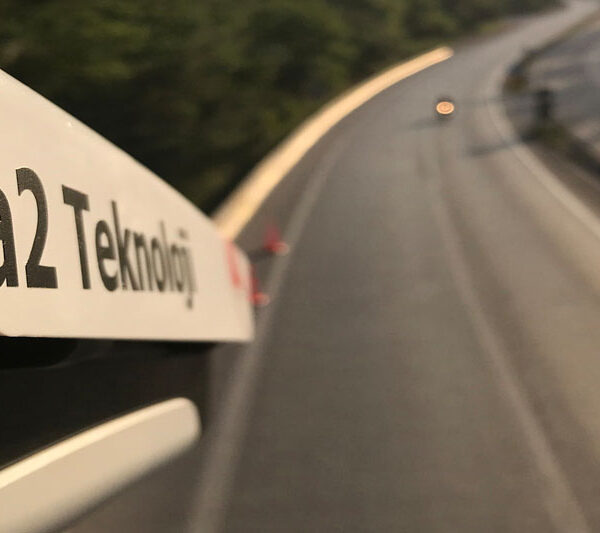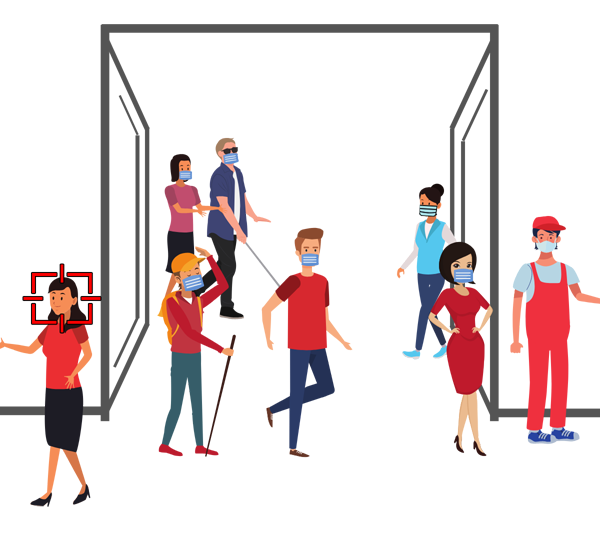 Products