a2-Compact Automatic Number Plate Recognition System; It is the integrated product model of the economic series of the a2-ANPR family.
It was developed especially as an access control system for parking lots, sites and facilities. a2-Compact offers all components integrated in a single enclosure, including a2-ANPR base software, camera, lens, embedded processing unit, infrared illumination, I/O unit.
As a result of optimum engineering studies, it has been designed to work smoothly and with high efficiency with a2-ANPR software. At the same time, it has been designed in the most economical way possible, completely in line with the expectations of the market.
With options for use with or without barriers, a2-Compact detects and tracks vehicles passing through the facility entrances and exits.
It analyzes the license plates of vehicles with license plates and saves and reports them together with other relevant information.
a2-Compact ANPR provides many advantages to both technical teams and users with minimum infrastructure and energy needs.
Its easy installation and simple interface design facilitates the business processes of technical teams and users.
A2-ANPR systems are suitable for use in commercial or residential car parks, where management works such as plate and date based reporting, statistics, entry-exit tracking, revenue report can be easily done.
a2-Compact
Camera, lens, embedded processing unit, infrared illumination, I/O unit.
a2-Compact
Car Park Plate Recognition Example
%
95
Recognition Accuracy

Compatible with All Access Control Applications
SCOPE OF APPLICATION
Thanks to its plug-and-play structure and flexible installation conditions, it is suitable for use in all parking lots.
Car Park
It is used to manage entrance-exit control and pricing in paid parking lots.
SITE and CAMPUS
It is used to automatically perform registered vehicle entries without a fee application and to control visitor entries
INTEGRATED SOLUTIONS
It is used in areas that need to integrate third party systems with plate information, such as truck scales, factories or ports.
Always one step ahead
The a2-Compact Automatic Number Plate Recognition makes a difference with its flexible infrastructure, innovative features and plug-and-play setup.
With its Embedded hardware and optimal design, it provides advantages to users in various application areas.
Embedded Hardware
It solves all the needs in a single unit with embedded platform, embedded camera, internal I/O board.
Plug & Play
It provides great convenience to technical services and users by minimizing the need for infrastructure, having wireless access and being commissioned with extremely simple steps.
Installation Options
It can be used in various applications, in different installation conditions, including barrier, barrier-free access control system or integrating with third party automation systems.
Artificial intelligence
Due to its advanced functions such as Artificial Intelligence and Deep Learning, it offers high performance on an economical hardware set.
Residential Parking 
non-commercial parking lots. The system is used at checkpoints at entrances and exits both to increase security and to reduce workload.
If the license plate is in the White List and is authorized to enter, it is automatically detected when it comes within sight of the ANPR camera and the barrier will be triggered.
Commercial Parking 
Designed and developed for commercial parking lots. The system is used to provide entry-exit control, to automatically calculate the fee, to see daily/weekly/monthly income reports, and to prevent trespassing.

Do you Need Any Help?
Fill out our contact form, and we will contact you as soon as possible.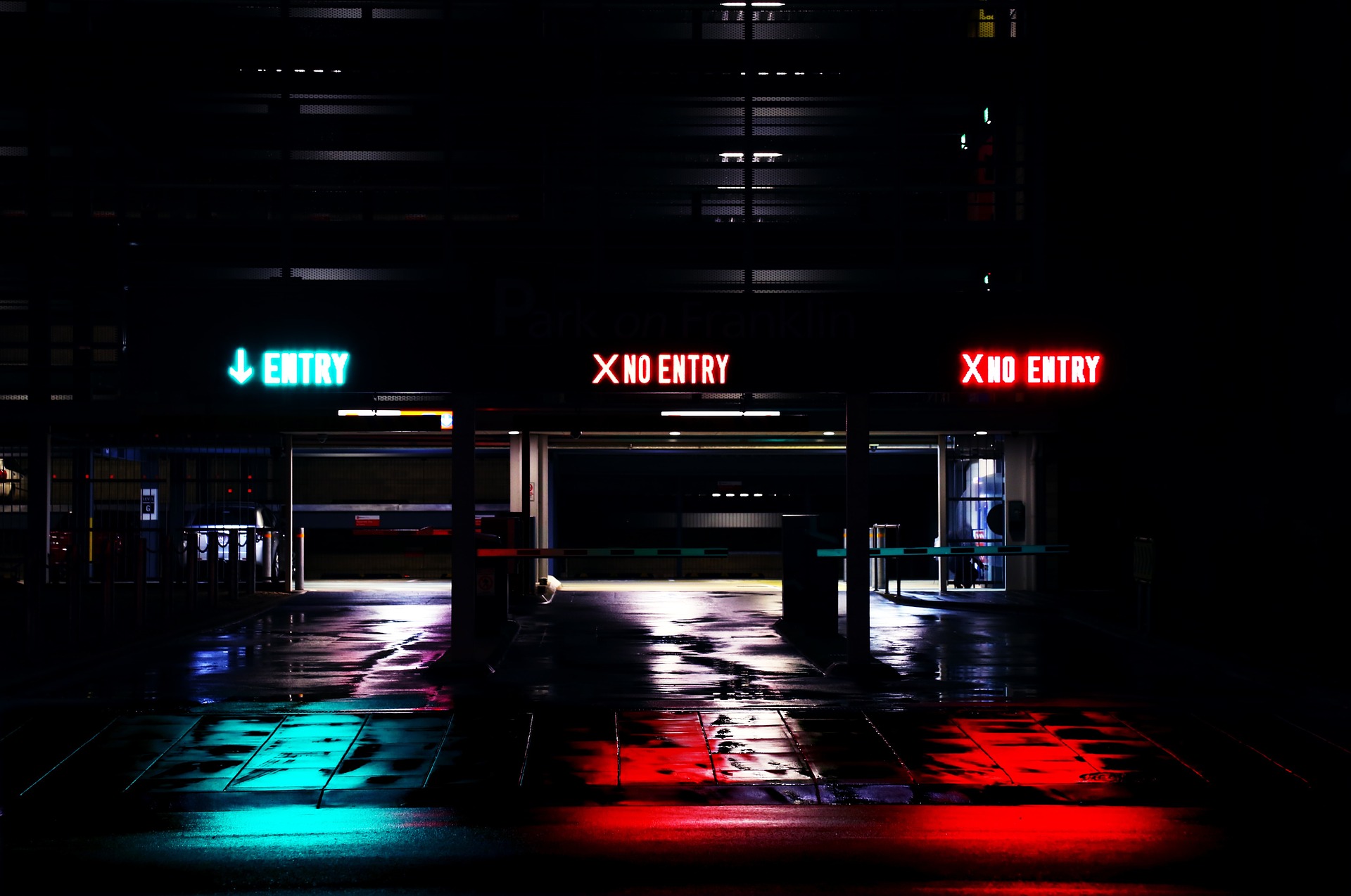 Car Park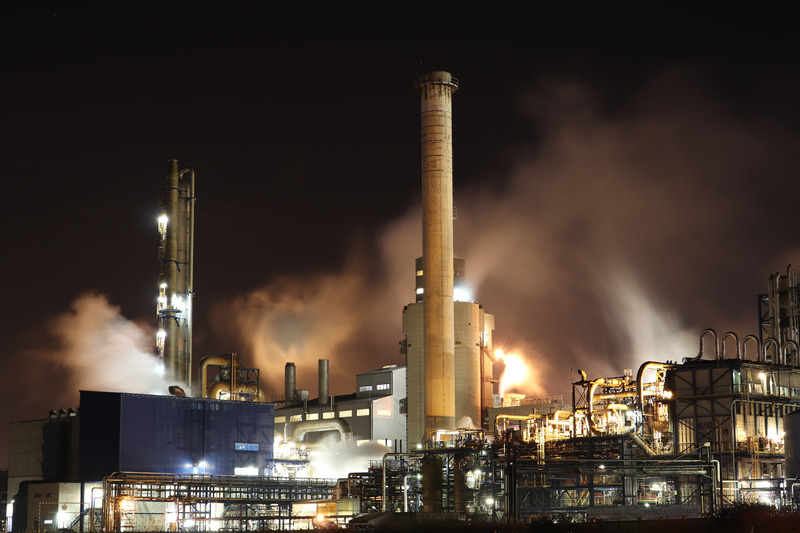 Facilities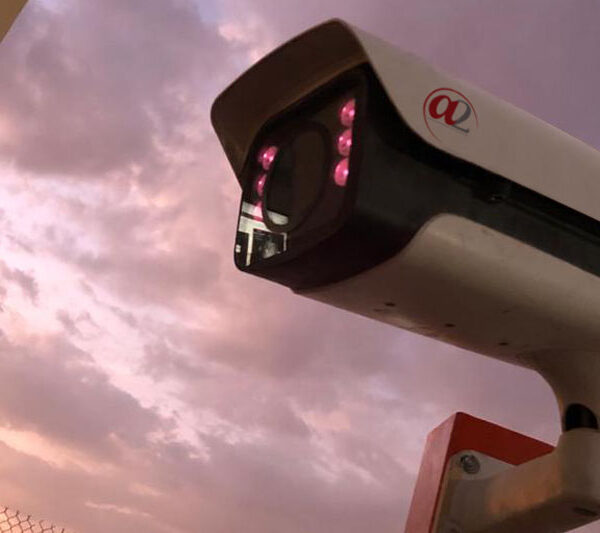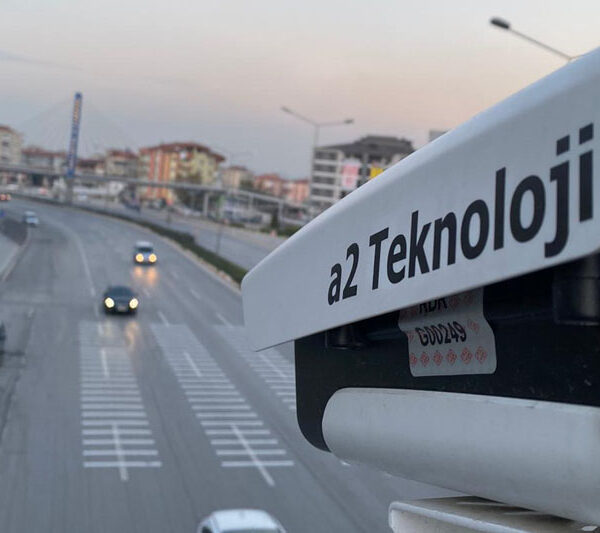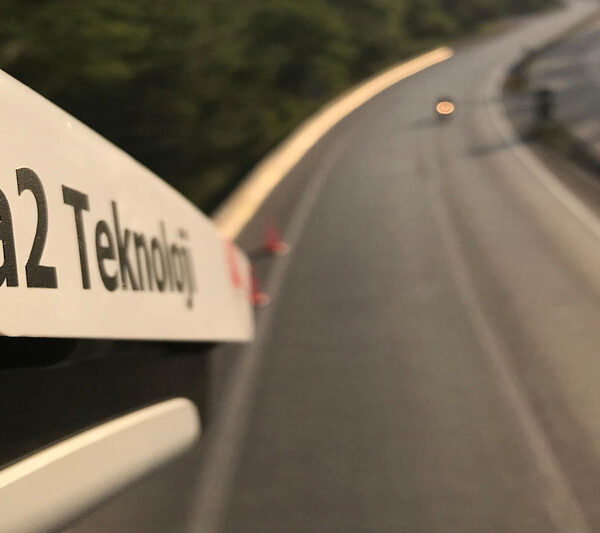 a2-Compact