Do you Need Any Help?
Fill out our contact form, and we will contact you as soon as possible.
Video Analytics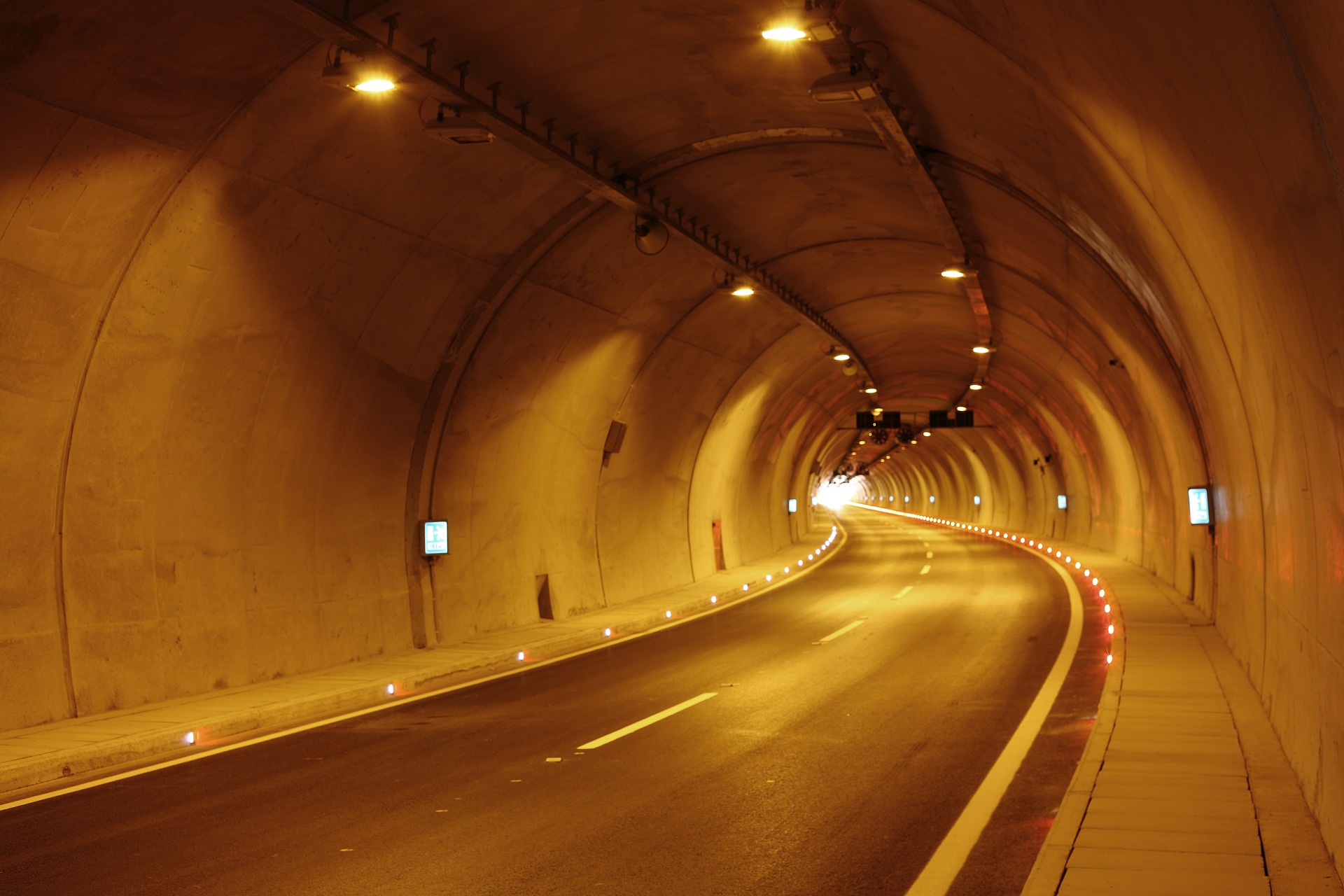 a2-VCA Video Content Analysis solutions are optimal engineering solutions in which modern methods such as Artificial Intelligence and Machine Learning are used together with traditional Image Processing methods.
a2-VCA processes live images from cameras in real-time, automatically identifies all the features in the viewing angle and learns the background. It detects all moving or stationary foreign objects in the image, accurately classifies by artificial intelligence functions and generates information based on predefined scenarios.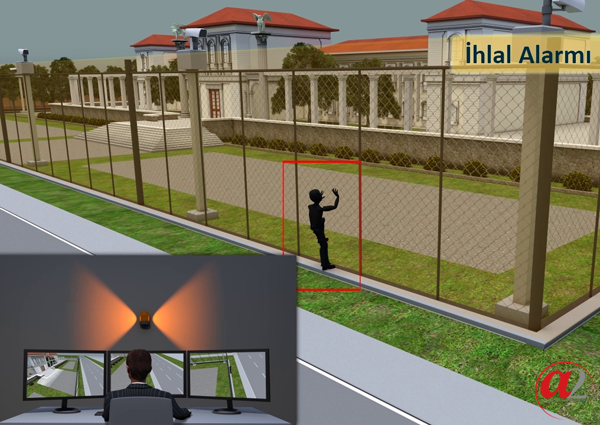 Why a2-VCA?
Scenario-based a2 Video Content Analysis Solutions work 24/7 without getting bored, tired or taking a break in real-time and high performance.
Thanks to its scenario-based structure, it detects risky situations based on predefined criteria, generates alarms and immediately alerts security units for accident, incident and violation.
Advanced Technology
a2 uses the most modern methodologies achieved today, such as Artificial Intelligence and Machine Learning, in its Video Analysis Solutions infrastructure.
Original and Optimal
We develop our original algorithms for optimum efficiency with a real engineering approach and train our model files with our real datasets.
The main application areas are tunnels, highways, railways, metro-tram lines and high-security facilities.
Video Content Analysis