Pages
Section Speed Detection System
a2-Enforcement Section Speed Detection System determines the average speeds of the vehicles that pass through the section of a particular route. The system detects the vehicles at entrance and exit points, calculates the passing time and average speed of the vehicle in the corridor.
a2 Technology engineers developed the software 100% in-house.
It is fully compliant with the current General Requirements and the Type Specification published by the General Directorate of Security. The system has Type Approval and Certificate of Turkish Standards Institution. This system has been tested and approved by the Turkish Standards Institution, National Police and an internationally accredited laboratory. It works actively at many points.
a2-Enforcement creates a violation record for vehicles that do not meet the speed limits set by the authorities. The violation transfers instantly to the central server. a2-Backoffice queries the vehicle on National Database and generates an audible and visual alarm if there is any record like such as loss, stolen, suspect.
The system calculates the moment of transition and processing time of the vehicle with microsecond precision. a2-Enforcement Section Speed Detection System's speed detection accuracy is over 99%, and an internationally accredited organization confirmed this rate by scientific methods.
Night View
A night image which was taken with optional IR Spot. Vehicle silhouette and driver sight can be seen clearly.
a2-Enforcement
Optional All-In-One Section Speed Detection unit.
All hardware in the same housing.
%
95
Recognition Accuracy

SCOPE OF APPLICATION
Compatible with Various Applications
It can be installed on highways, on-campus roads that need to control speed limits within the scope of enforcement or for deterrence.
ENFORCEMENT
a2-Enforcement products are used in lots of traffic control and enforcement projects.
CAMPUS ROADS
It is used for safer traffic on the inner roads of large campuses such as universities, factories or facilities.
HIGHWAYS
It is used on highways for more regular and safe traffic flow.
Always one step ahead!
a2-Enforcement Section Speed Detection System always makes a difference with its Artificial Intelligence-based advanced infrastructure and innovative features. It is the system of choice for projects by its speed detection success rate of over 99%.
Powerful Hardware
The optional All-In-One unit provides high performance at all times with its embedded platform with high graphic processing capacity and 4MP camera with high sensitivity.
Numerous Country Support
a2-Enforcement products support over 100 countries licence plate syntax.
Reliable System
It has Turkish Standards Institute Certificate and Type Approval Certificate. Fully compliant with General Requirements and Type Specification of National Police. Speed measurement accuracy has been approved by accredited organizations.
Artificial Intelligence
Thanks to its advanced functions such as Artificial Intelligence and Deep Learning, it offers superior features such as high-accuracy license plate reading, vehicle classification, brand-type-color analysis and plateless vehicle detection.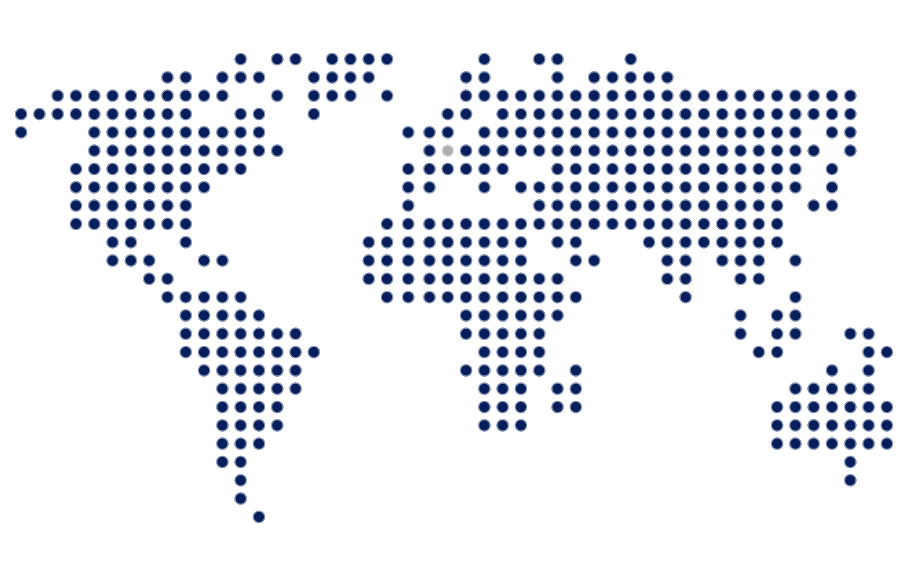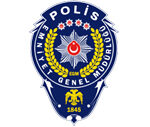 Within the scope of Traffic Enforcement projects in Turkey, more than 300 a2-Enforcement Traffic Enforcement Systems are used in 16 cities.

Do you Need Any Help?
Fill out our contact form, and we will contact you as soon as possible.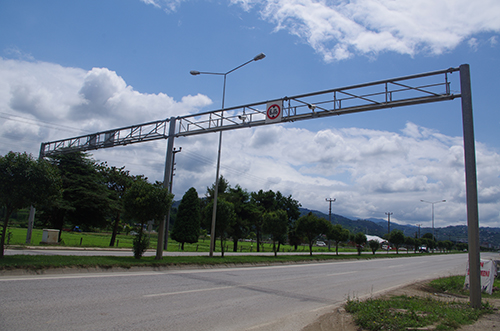 Law Enforcement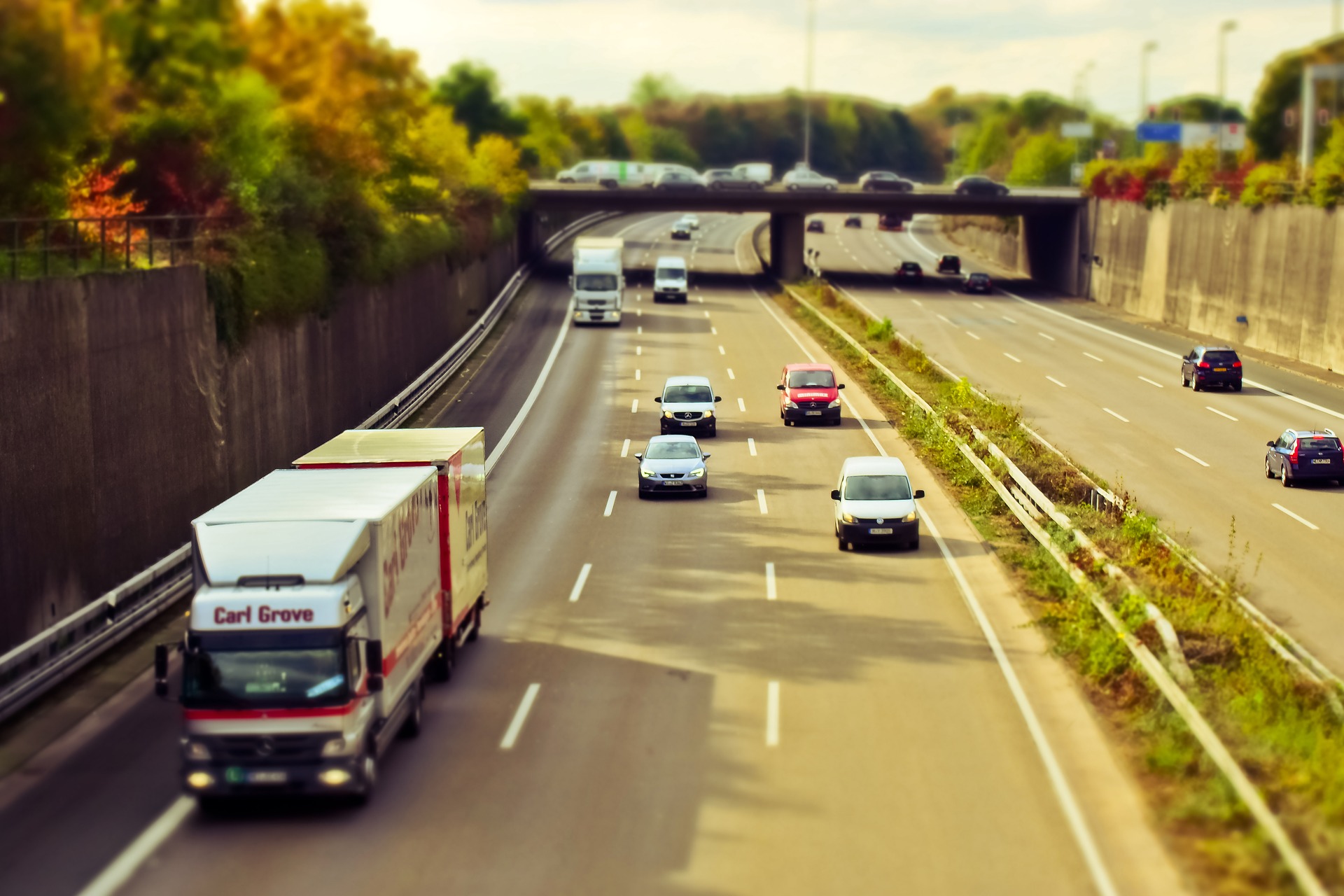 Traffic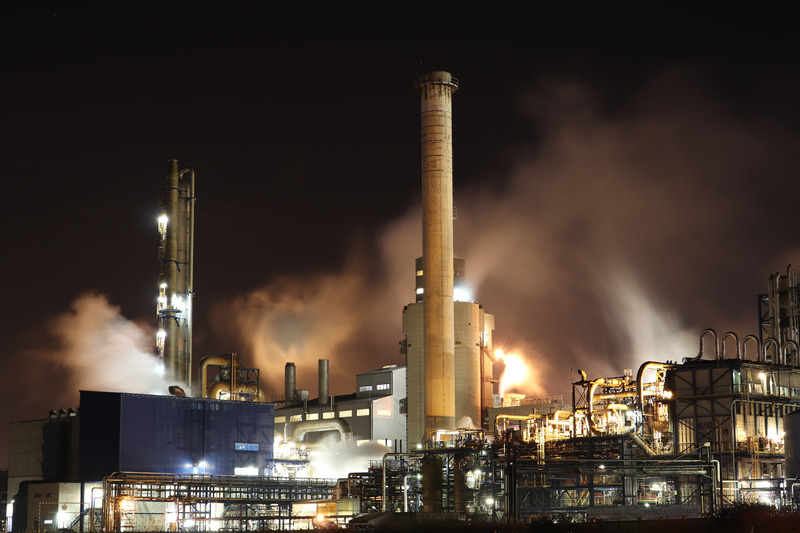 Facilities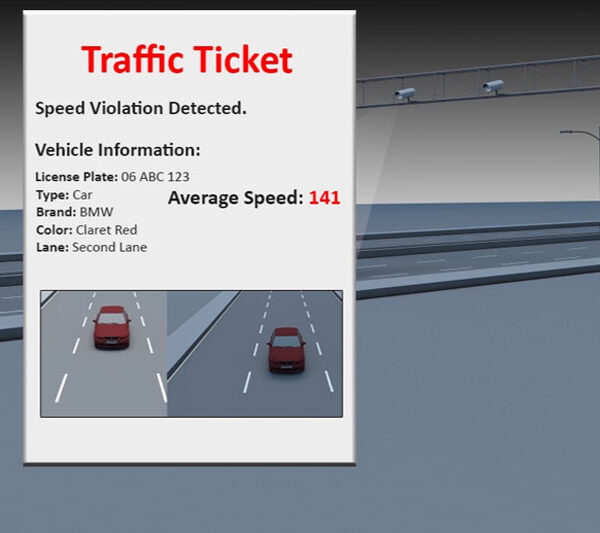 a2-Enforcement Section Speed Detection System