Railway Automatic Incident Detection
Although rail transportation lines are a regular and safe transportation network under normal conditions, due to the weight and structural features of the vehicles, the accident risk factors on the line cannot react instantly and accidents occur.
In order to eliminate risks and prevent accidents, it is critical to detect and eliminate risk factors on and around the relevant line immediately.
The a2-VCA Rail Transportation Video Analysis System is video analysis based secure transportation solution that instantly detects incidents or accidents by real-time processing live images of the cameras that follow the road, and alerts operators with audible and visual alarms.
a2-VCA performs analysis operations 24/7, in real time and with high performance. It automatically learns the background in the viewpoint, detects and tracks moving or stationary identified objects. With advanced artificial intelligence modules, it classifies the object and also analyzes and makes sense of its movements. It determines the risk factor of the relevant object and movement depending on the predefined risk scenarios, and generates an instantaneous alarm if it is above the threshold level.
Vehicle Detection
Alarm image of the vehicle detected in the area where vehicles are not allowed to enter.
Event Monitoring
Operator event monitoring screen fully integrated with VMS, sample interface image.
%
99
+
Detection Accuracy

SCOPE OF APPLICATION
Compatible with All Applications
a2-VCA is an advanced software solution can be easily adapted to various application areas thanks to its hardware-independent and platform-independent structure.
RAILWAYS
It is used in high-speed train lines and conventional railways to monitor the line for security purposes, to detect accidents, accident-risk events and violations
METRO - TRAM
It is used in metro and light rail transportation lines to monitor the line for security purposes, to detect accidents, accident risky events and violations.
LEVEL CROSSING
It is used at level crossings to monitor the line and the road for security purposes, to detect passing vehicles, to detect accidents, accident risky events and violations.
Always one step ahead!
a2-VCA Incident Detection System always makes a difference with its Artificial Intelligence-based advanced infrastructure and innovative features. It minimizes hardware needs with its unique and optimized algorithms.
Platform-Independent
It can work on PC with Windows or Linux operating system, on ARM-based embedded systems or integrated on camera.
Optimized Solution
a2-VCA has been developed with an optimum engineering approach. It can run a maximum of 40 Licenses on 1 PC.
Original Solution
It is the product of an original work that blends innovative technologies with traditional methods. All detection and analysis models are trained with original datasets collected from real application points.
Artificial Intelligence
Thanks to its advanced functions such as Artificial Intelligence and Deep Learning, detection and classification features offer a high level of accuracy.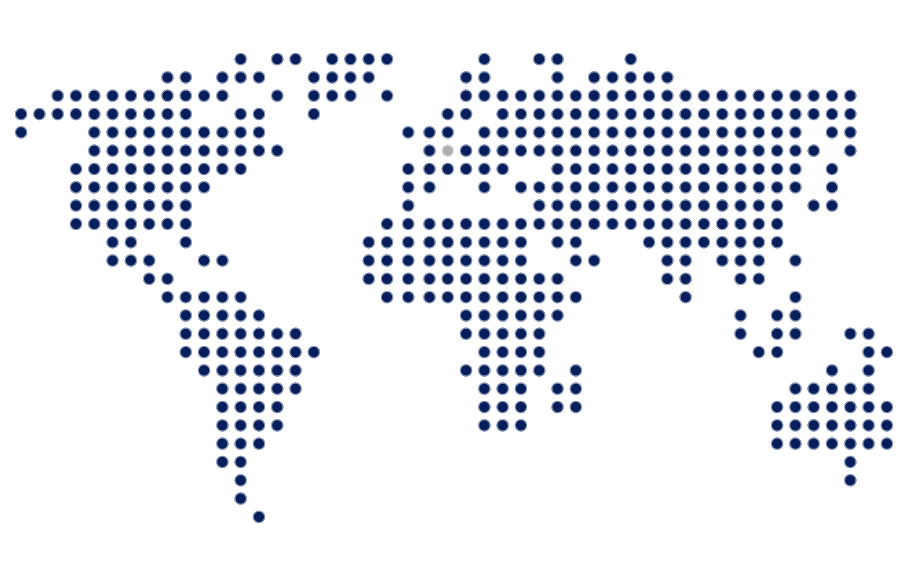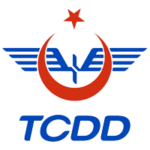 Within the scope of TCDD Ankara-Eskişehir High Speed ​​​​Train Line Advanced Security Monitoring Project, Artificial Intelligence and Machine Learning based a2-VCA Video Content Analysis software is actively used. On the infrastructure prepared with a capacity of 2000 cameras, 625 cameras have been commissioned and work 24/7 to ensure transportation safety.

Do you Need Any Help?
Fill out our contact form, and we will contact you as soon as possible.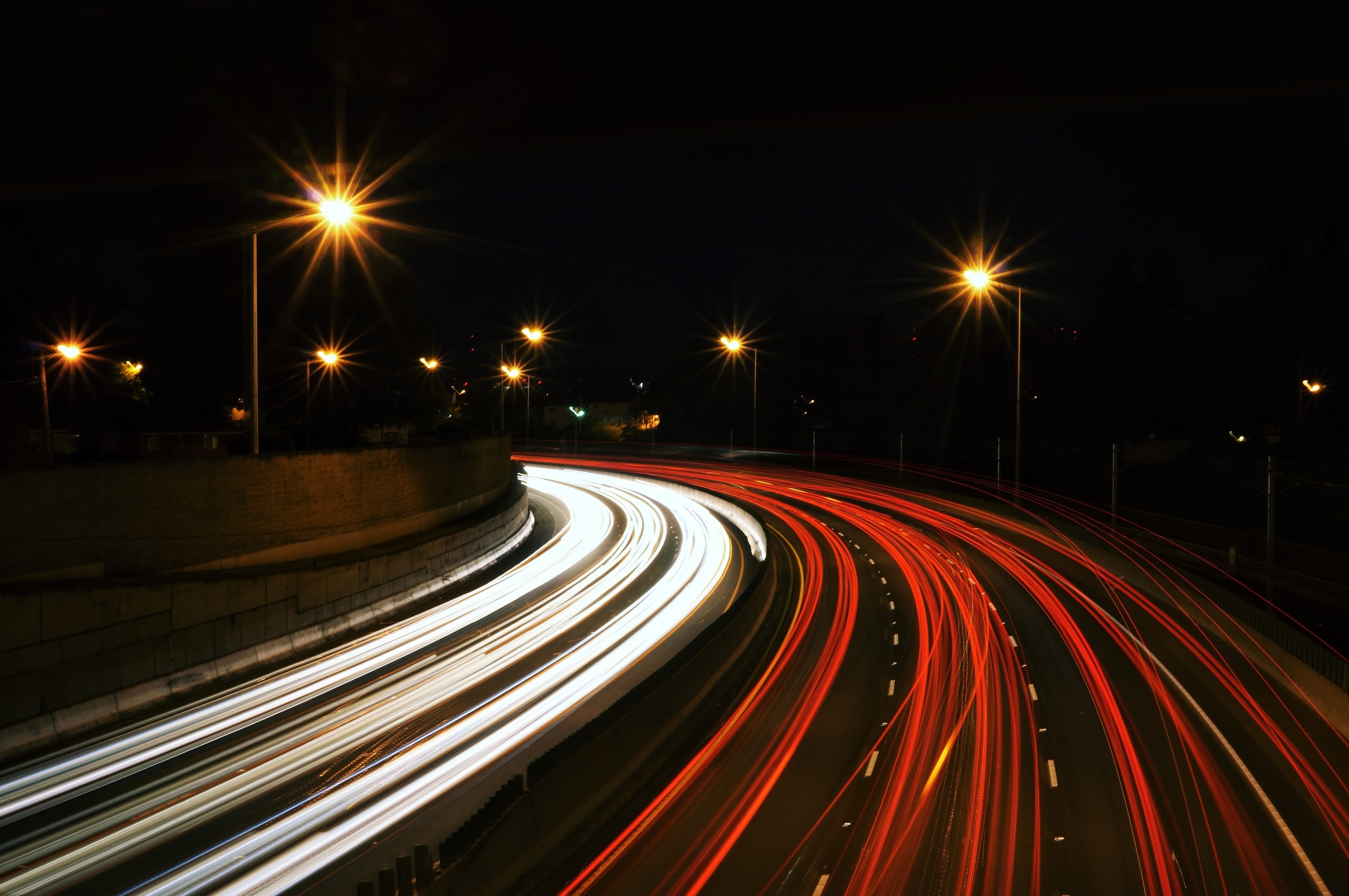 Transportation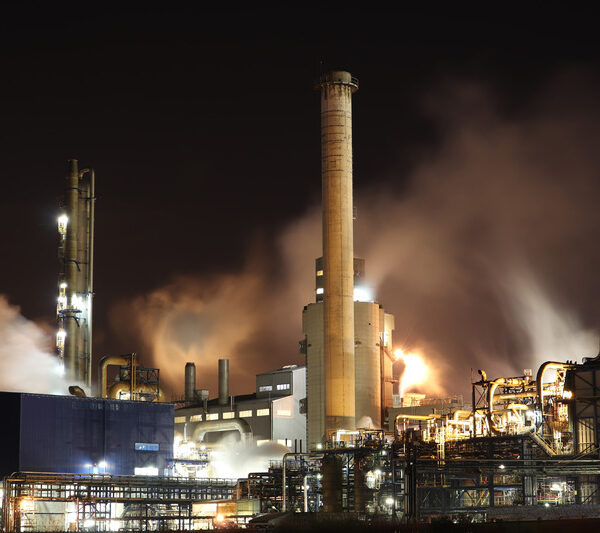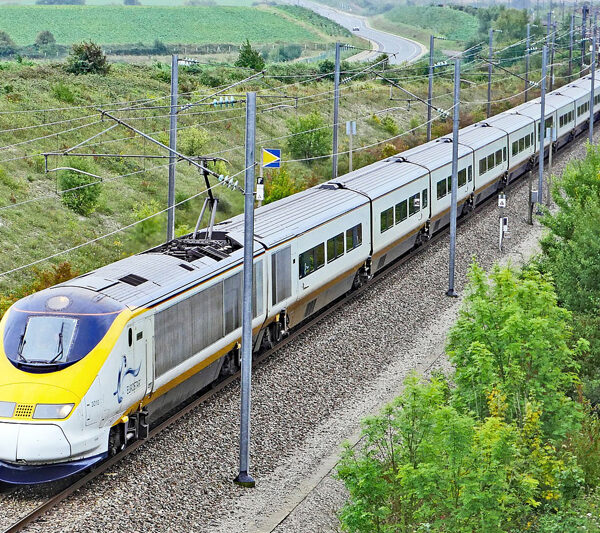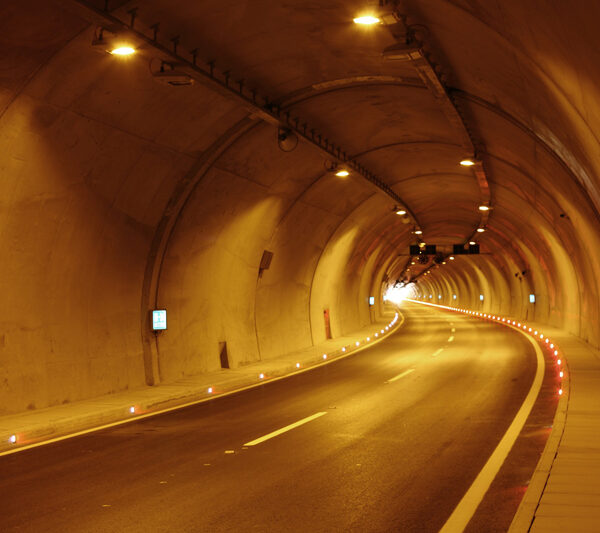 a2-Railway Automatic Incident Detection