WHO WE ARE
Artificial Intelligence-Based Video Analytics for Smart and Safe Cities
a2 Technology develops state of the art technologies with the vision of Smart Cities, which is a concept of the future to improve the life quality of the citizens by more prosperous and safer cities.
a2 Technology has been continuing its R&D activities in Istanbul and Ankara offices. a2 Technology offers services with global and local solution partners in a wide range area including  Eastern Europe, Central Asia, Africa and the Middle East and the Gulf States and of course Turkey.
Original
We develop all our algorithms and models ourselves.
Innovative
We bring alternative solutions from an innovative perspective.
Focused
We are committed to video analysis technologies.
Dynamic
We adapt very quickly to changing conditions.

NUMBERS SPEAK
The Right Address of the Solution
a2
4426
Systems Working 24/7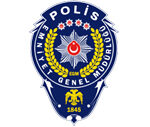 Within the scope of Traffic Enforcement projects in Turkey, more than 300 a2-Enforcement Traffic Enforcement Systems are used in 16 cities.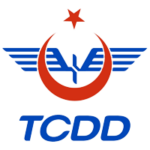 Within the scope of Advanced Surveillance Project of Turkish Railways, a2-VCA is actively used on Ankara-Eskişehir High-Speed ​​Rail. Six hundred twenty-five cameras were commissioned on the infrastructure prepared with a capacity of 2000 cameras, and they work 24/7 to ensure transportation safety.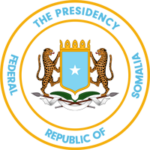 a2-ANPR Automatic Plate Recognition System and a2-Backoffice are used within the scope of the Safe City Project in Mogadishu, Somalia. The project is carried out by Optima Engineering.
WHAT WE DO
Know More About Us
a2 Technology provides advanced solutions such as Automatic Plate Recognition Systems, Enforcement Systems and Video Content Analysis with the scenario-based innovative video analysis algorithms based on the methodologies of artificial intelligence and machine learning.
Thanks to its flexible and modular software architecture, a2 Technology products are integrated with numerous camera brands and third-party systems such as video management software, automation applications and public services.
a2 Technology is able to serve in more than 80 countries on 5 continents with its global solution partners and local services. Proven solutions work 24/7 with high-performance in real-time at hundreds of points in various application areas in 18 countries.
Customer Satisfaction
87%
a2 Technology