Wrong Turn Violation Detection System
One of the most common causes of accidents in flowing traffic is incorrect turns at forbidden points.
A2-Enforcement No Turn Violation Detection System has been developed by a2 Technology engineers in order to automatically detect vehicles that do not comply with the turn prohibition rules, at points where violations occur frequently and where needed, in order to minimize accidents and prevent loss of life and property.
It is fully compliant with the current General Requirements and the Type Specification published by the General Directorate of Security. The system has Type Approval and Certificate of Turkish Standards Institution. This system has been tested and approved by the Turkish Standards Institution, National Police and an internationally accredited laboratory. It works actively at many points.
a2-Enforcement No Return Violation Detection System includes Violation Detection Camera and Evidence Camera. These cameras scan continuously within the field of view. Every passing vehicle is detected, and a violation scenario is run through motion analysis. As soon as the violation is detected, the videos and photos of the faulty vehicle are recorded in the system and a violation file is created and sent to the a2-Backoffice central software.
a2-Backoffice queries the vehicle on National Database and generates an audible and visual alarm if there is any record like such as loss, stolen, suspect.
Wrong Turn Violation
Enforcement Wrong turn detection example
Wrong Turn Violation
Enforcement Wrong Turn Detection Example
%
95
Plate Detection Accuracy

%
95
Recognition Accuracy

%
99
+
Violation Detection Accuracy

Compatible with All Applications
SCOPE OF APPLICATION
t can be installed on highways, on-campus roads that need to control speed limits within the scope of enforcement or for deterrence.
Enforcement Projects
The a2-Enforcement Park Violation Detection System, which has all certificates and documents, is preferred in Enfocement projects.
Campus Way
It is used on the inner roads of large campuses such as universities, factories or facilities.
High way
It is used especially at the exits of connection roads in order to carry the traffic to a more regular and safe level.
Always one step ahead!
The a2-Enforcement Wrong Turn Violation Detection System always makes a difference with its advanced infrastructure and innovative features. It is the system that is heavily preferred in projects with a 99%+ violation detection success rate.
Embedded Hardware
It solves all the needs in a single unit with embedded platform, embedded camera, internal I/O board.
Wide Country Support
a2-Enforcement products support over 100 country plates in terms of infrastructure and are actively used in 4 countries.
Reliable System
It has a Functionality Verification Certificate. Fully compliant with Enforcement General Requirements and KGYS Type Specification. Speed measurement accuracy has been approved by accredited organizations.
Stable Systems
With low error and failure rates, the uptime of your systems is extremely high. In this way, you will not miss violations and at the same time, you will minimize your operational costs.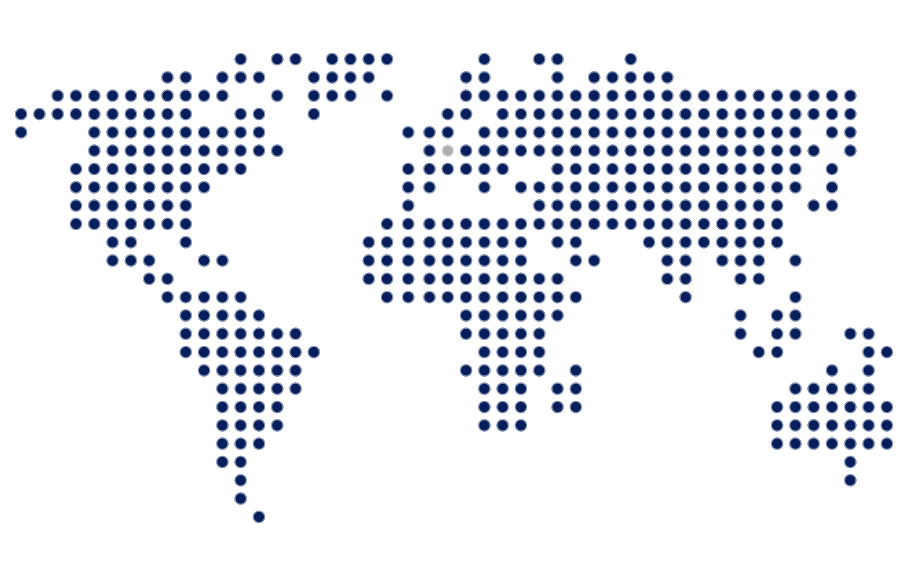 a2-Enforcement Wrong Turn Violation Detection System has been used actively and successfully since 2018 as Turkey's first Wrong Turn Violation Detection System within the scope of Amasya EDS Project.

Do you Need Any Help?
Fill out our contact form, and we will contact you as soon as possible.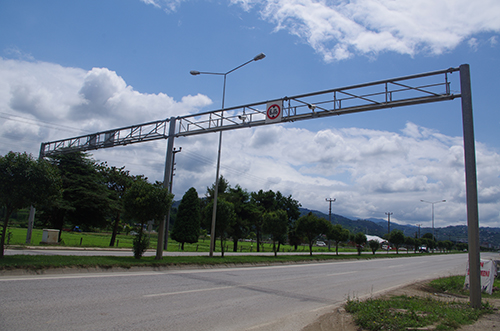 Law Enforcement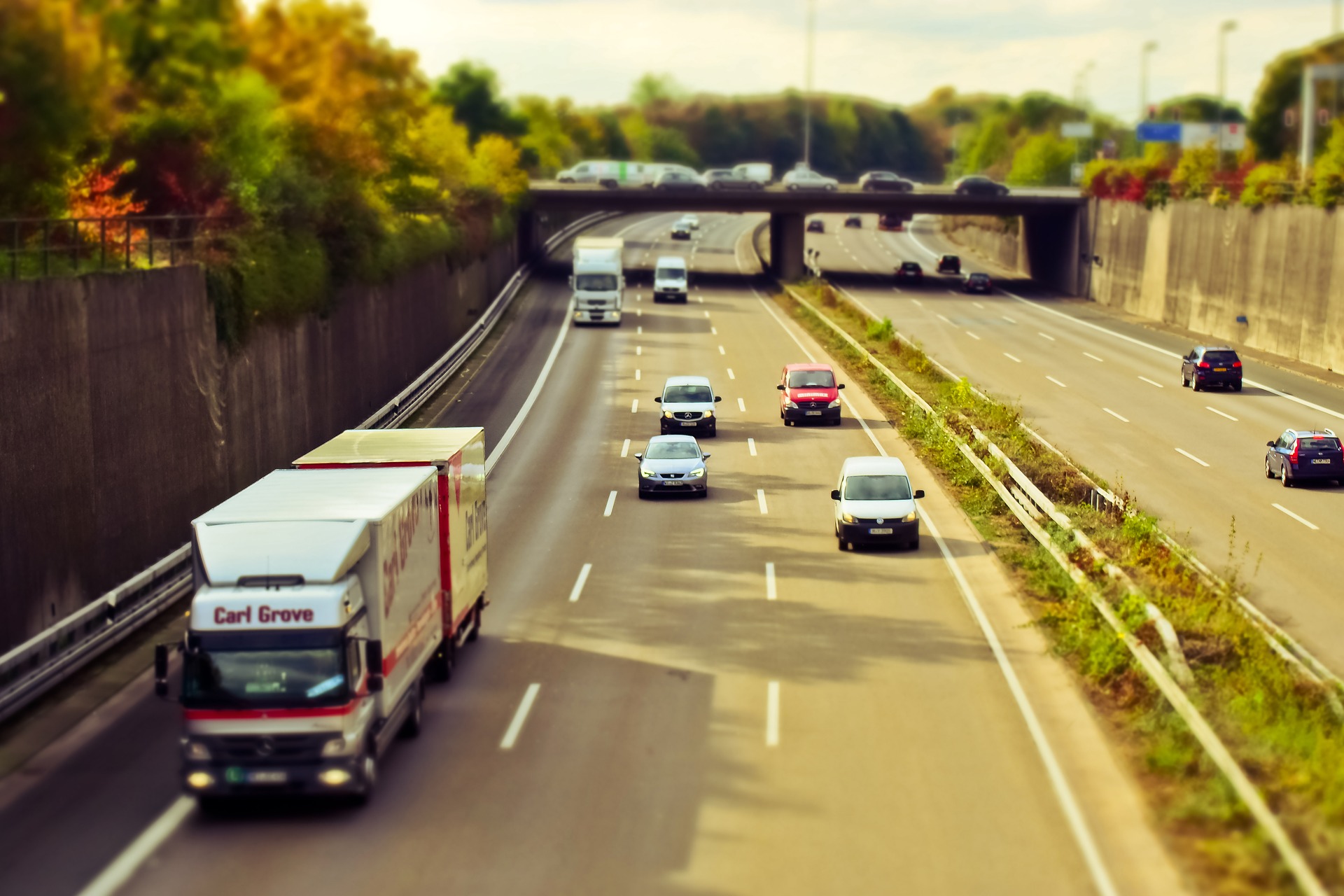 Traffic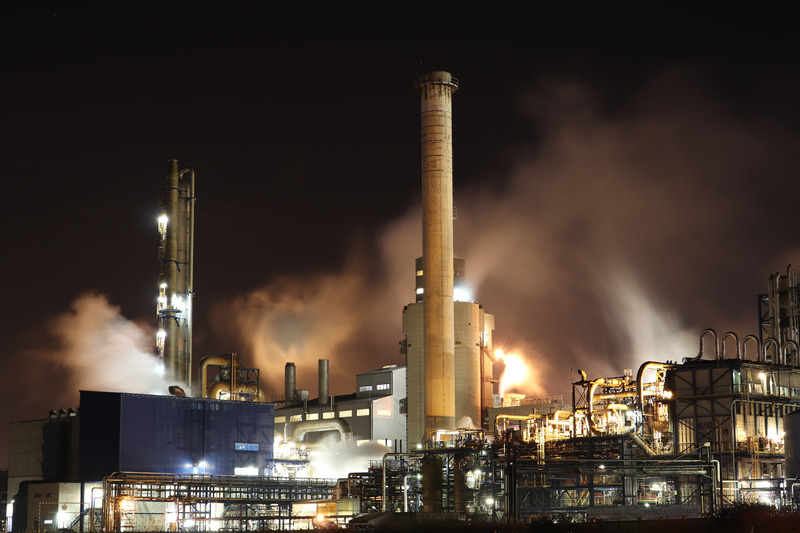 Facilities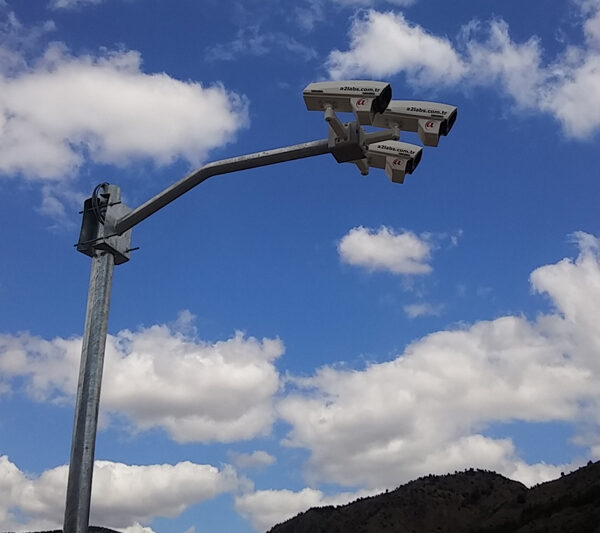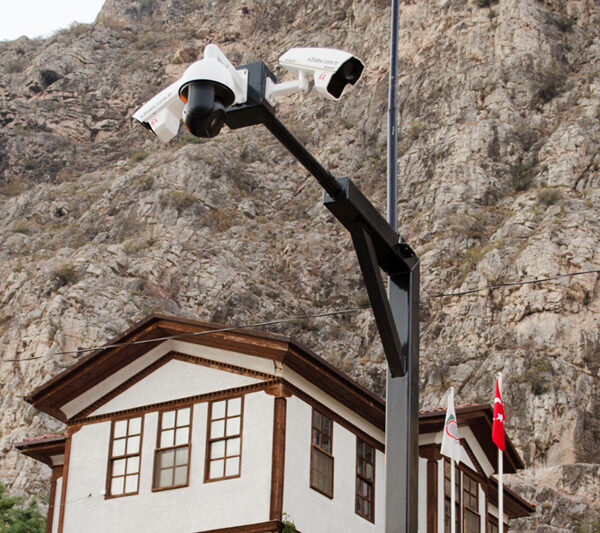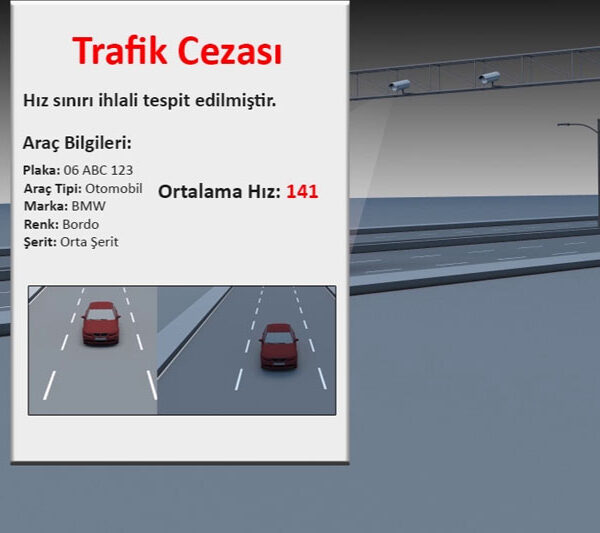 a2-Enforcement Wrong Turn Enforcement System