Do you Need Any Help?
Fill out our contact form, and we will contact you as soon as possible.
Traffic Enforcement Systems
Advanced video analysis systems that automatically control vehicles for safe & regular traffic. Detects vehicles, recognizes plates and extracts behavioural analysis. It provides control of traffic rules and creates evidence records along with photos, video, plate, brand, model, type, color information and violation details of the infringing vehicles.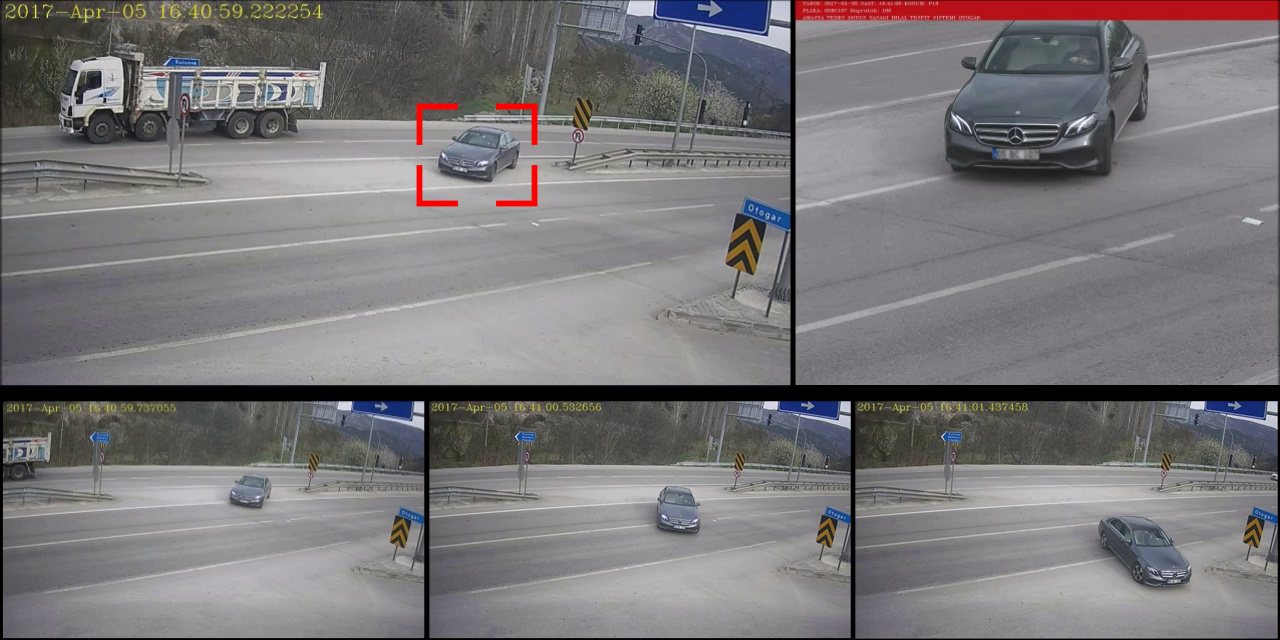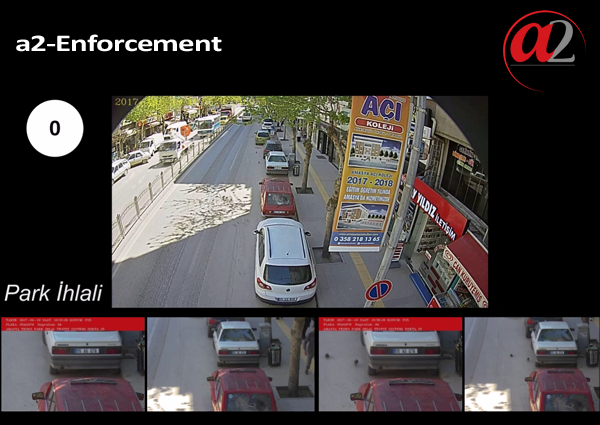 Why a2-Enforcement?
a2-Enforcement makes a difference in violation detection rates with its innovative technology and strong infrastructure. It is among the most preferred systems; it reached more than 300 systems at 20 cities in just four years.
a2-Enforcement is designed as a modular and scalable system; it can be configured with various software and hardware modules to detect different type of violations.  The system can work stand-alone. If it is connected to a2-Backoffice software, all violation packages are transferred to the central station.
Efficient and Stable Systems
Your systems' availability times are extremely high, with low failure rates. Thus, you will not miss the violation and will also minimize your operational costs.
Most Preferred Systems in the Field
a2-Enforcement Systems and a2-Backoffice Central Management Software are actively used in 18th of 46 Enforcement projects in Turkey
a2-Enforcement Traffic Control Systems has an extensive product family that detects various violations. Thanks to its flexible architecture, new violation detection systems are developed and brought to the field remarkably quickly.
Traffic Enforcement Systems