Automatic Incident Detection
Roads that are used extensively for transportation are the riskiest transportation networks according to accident statistics. Especially unexpected events that may occur on the way increase the risk of accident remarkably. To prevent accidents, it is critical to be aware of the risk factors in the relevant route and to eliminate these risks.
Even a small accident can have severe consequences in areas with limited escape routes such as tunnels, highways and bridges. At the time of the accident, the delay of the intervention causes the results to become much more severe.
The a2-VCA Incident Detection System is video analysis based secure transportation solution that instantly detects incidents or accidents by real-time processing live images of the cameras that follow the road, and alerts operators with audible and visual alarms.
%
99
+
Detection Accuracy

SCOPE OF APPLICATION
Compatible with All Applications
a2-VCA is an advanced software solution can be easily adapted to various application areas thanks to its hardware-independent and platform-independent structure.
TUNNEL
It is used for traffic monitoring and incident detection in tunnels to reduce accident risks and effects.
HIGHWAY
It is used for traffic monitoring and incident detection on highways to reduce accident risks and effects.
BRIDGE
It is used for transportation safety, accident and incidents on bridges.
Always one step ahead!
a2-VCA Incident Detection System always makes a difference with its Artificial Intelligence-based advanced infrastructure and innovative features. It minimizes hardware needs with its unique and optimized algorithms.
Platform-Independent
It can work on PC with Windows or Linux operating system, on ARM-based embedded systems or integrated on camera.
Optimized Solution
a2-VCA has been developed with an optimum engineering approach. It can run a maximum of 30 Licenses on 1 PC.
Original Solution
It is the product of an original work that blends innovative technologies with traditional methods. All detection and analysis models are trained with original datasets collected from real application points.
Artificial Intelligence
Thanks to its advanced functions such as Artificial Intelligence and Deep Learning, detection and classification features offer a high level of accuracy.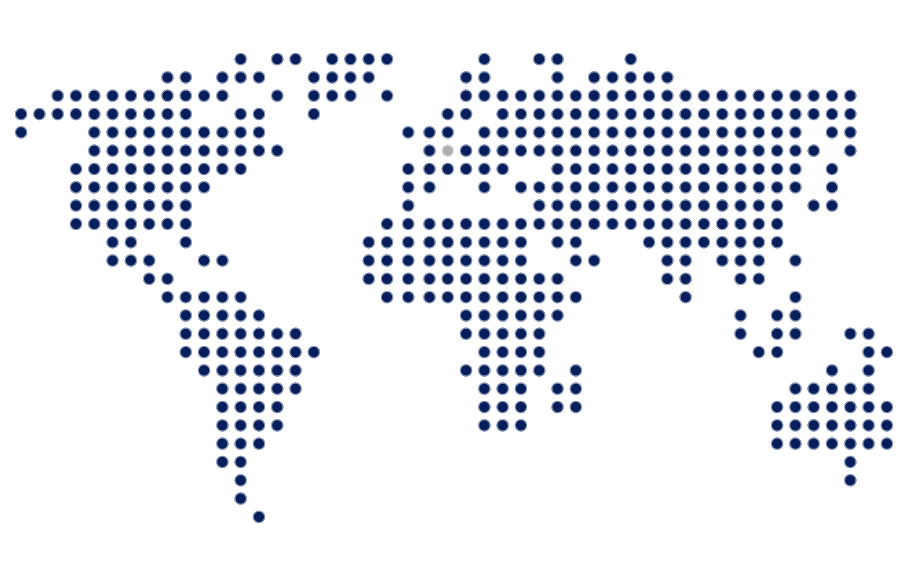 Do you Need Any Help?
Fill out our contact form, and we will contact you as soon as possible.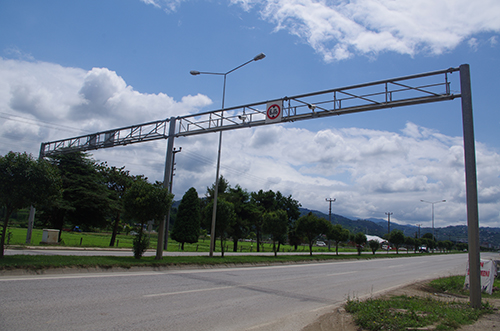 Law Enforcement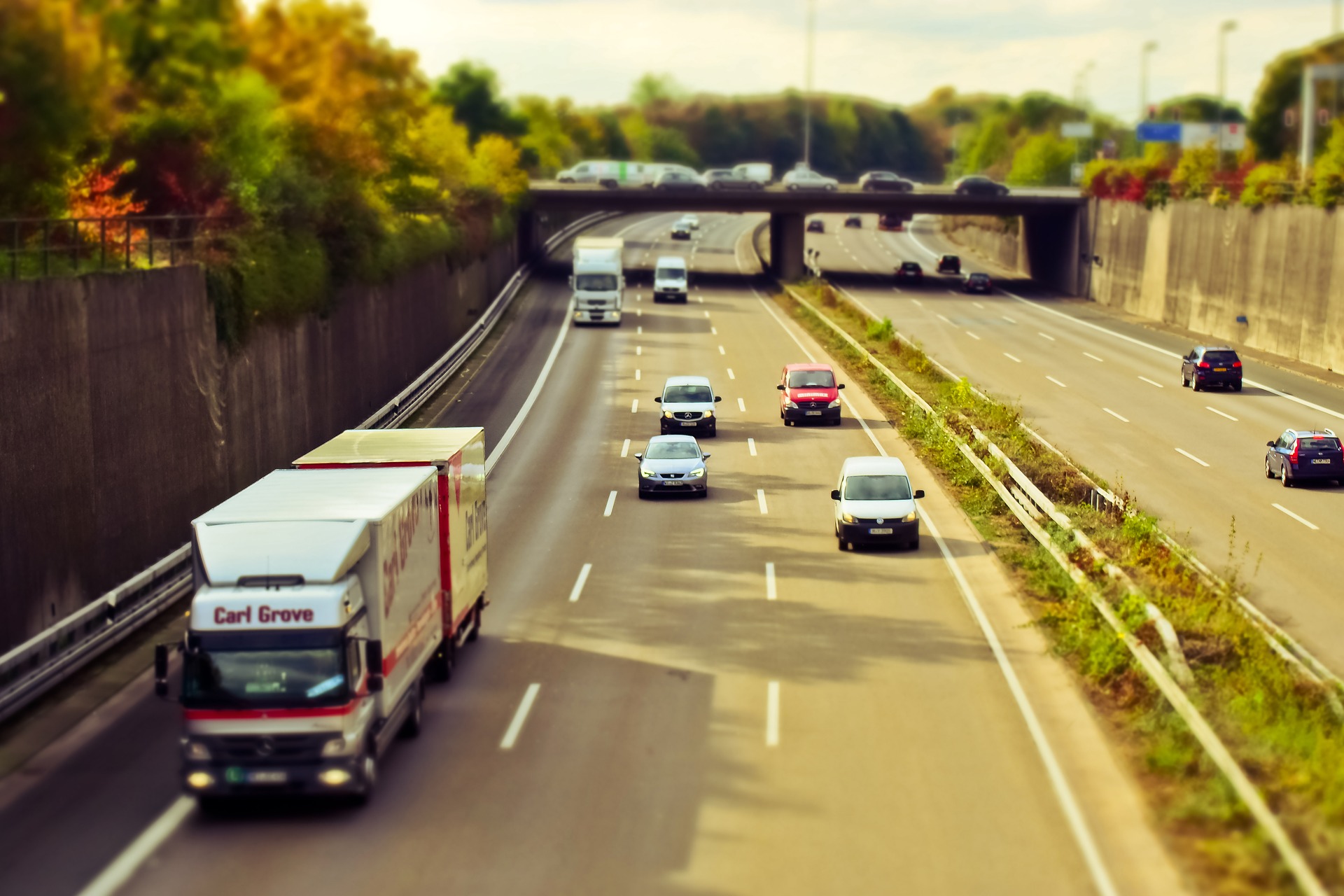 Traffic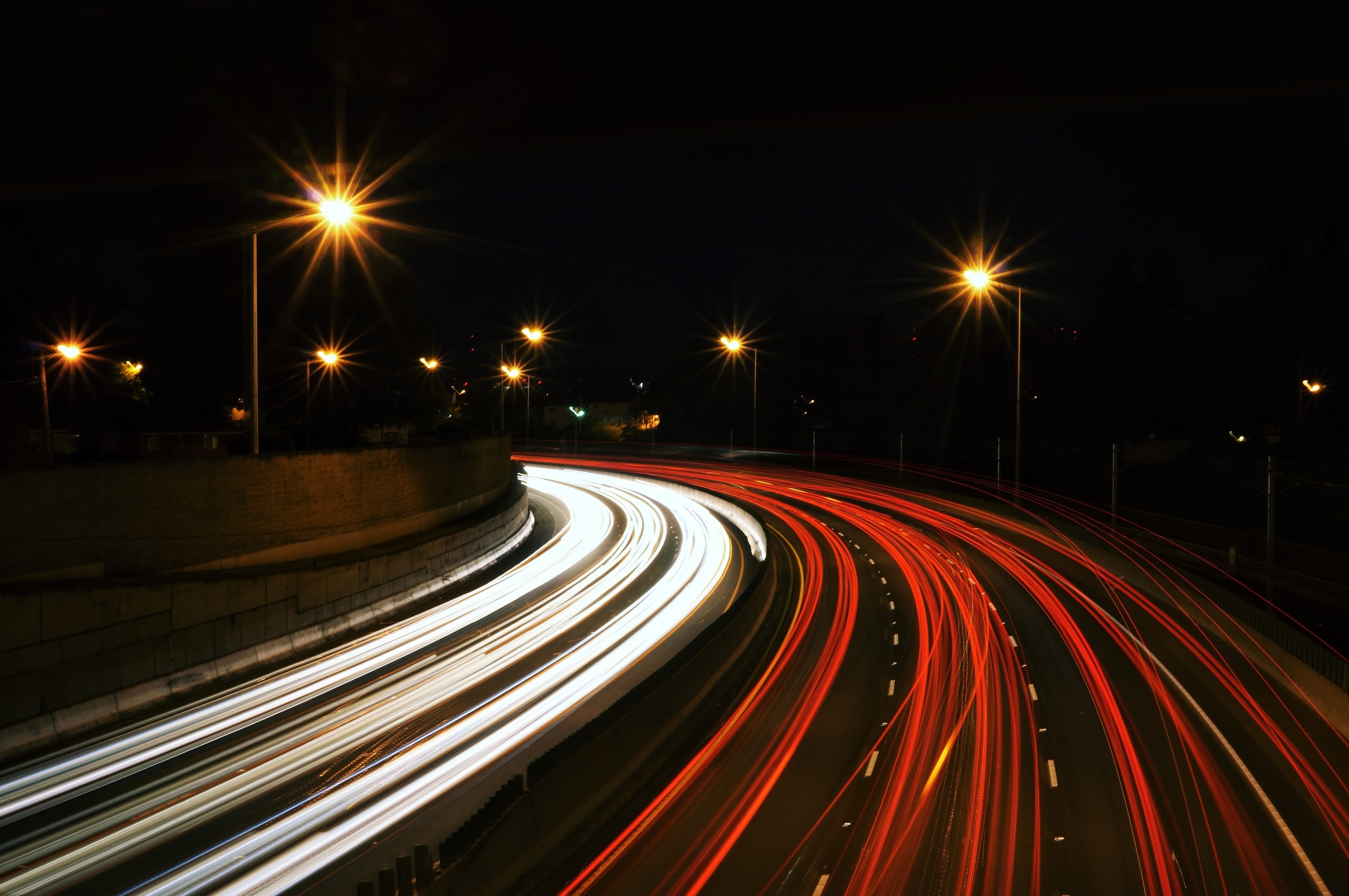 Transportation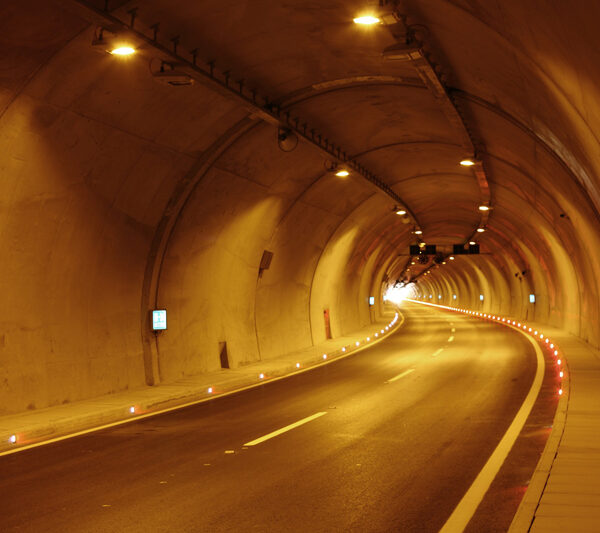 a2-VCA Automatic Incident Detection