The a2-ANPR All-In-One Plate Recognition System is the integrated product model of the a2-ANPR family. Developed especially for City Surveillance System projects. The a2-ANPR All-in-One offers a2-ANPR software, camera, processing unit and all necessary components in a single enclosure.
As a result of optimum engineering studies, it has been designed to work smoothly and with high efficiency with a2-ANPR software.
It detects and tracks moving objects, decides whether there is a vehicle by performing feature inferences.Classifies vehicles and also determines Brand-Type-Color information. It creates an exception record for motorcycles, tractors or vehicles without license plates. It analyzes the license plates if existing, and sends them to the centre with other relevant information. It supports the security units in catching missing, illegal, stolen or suspicious vehicles.
a2-ANPR Number Plate Recognition Systems, which are at the last point of modern technology, offers many features to users with Artificial Intelligence and Deep Learning modules. It also gives much more successful results in severe installation conditions.
New generation powerful hardware and optimized algorithms, the survival time is at the highest level and the success rates are extremely high.
Passenger identification at night
Night view taken with optional IR.
a2-ANPR All-In-One
All hardware in one enclosure.
%
95
Recognition Accuracy

Compatible with All Applications
SCOPE OF APPLICATION
It can be used successfully in various application areas.
HIGHWAY
a2-ANPR is used in roads, highways, tunnels and bridges for traffic monitoring and security purposes.
LAW ENFORCEMENT
a2-ANPR is used by Police or other National Security Sevices for Law Enforcement purposes.
TOLL COLLECTION
a2-ANPR is used in toll stations and free flow gantries integration with toll collection systems for detection and recognising the licence plates.

Always one step ahead!
Always one step ahead!
a2-ANPR Number Plate Recognition always makes a difference with its Artificial Intelligence-based advanced infrastructure and innovative features. With its flexible architecture and modular structure, it provides advantages to users in various applications.
Powerful Hardware
The optional All-In-One unit provides high performance at all times with its embedded platform with high graphic processing capacity and 4MP camera with high sensitivity.
Reliable System
It has Turkish Standards Institute Certificate and Type Approval Certificate. Fully compliant with General Requirements and Type Specification of National Police. Speed measurement accuracy has been approved by accredited organizations.
Installation Options
It can be installed on gantry, or pole by the roadside. It can be operated as single-lane or multi-lane. It can be positioned at different heights from 1.5 meters to 7.5 meters.
Artificial Intelligence
Thanks to its advanced functions such as Artificial Intelligence and Deep Learning, it offers superior features such as high-accuracy license plate reading, vehicle classification, brand-type-color analysis and plateless vehicle detection.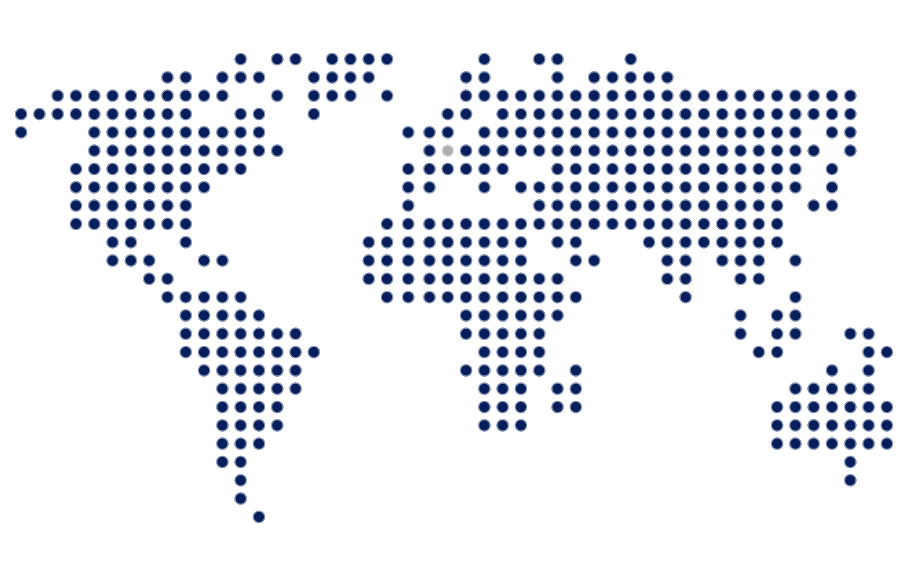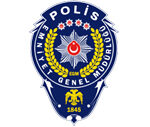 Within the scope of Traffic Enforcement projects in Turkey, more than 300 a2-Enforcement Traffic Enforcement Systems are used in 16 cities.

Do you Need Any Help?
İFill out our contact form, and we will contact you as soon as possible.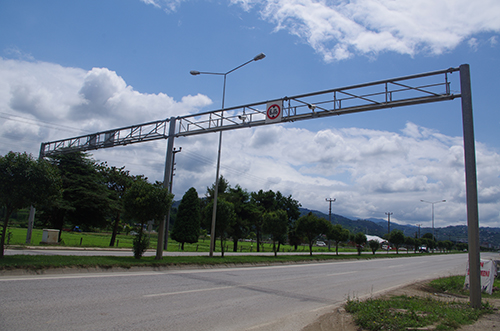 Law Enforcement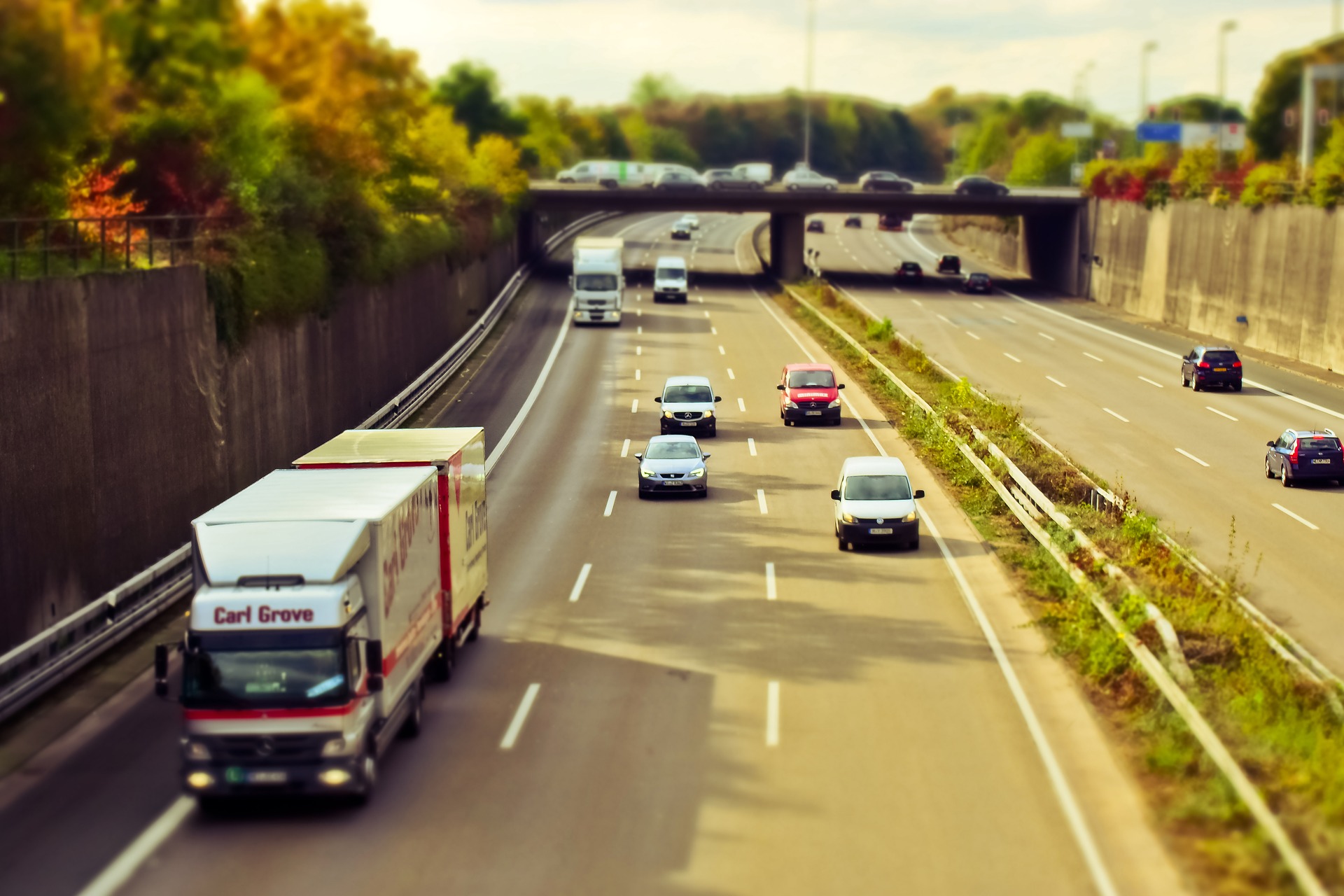 Traffic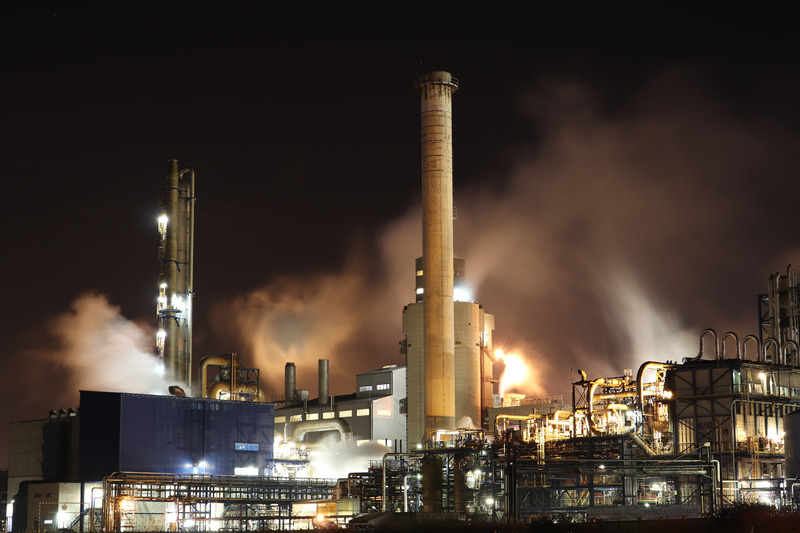 Facilities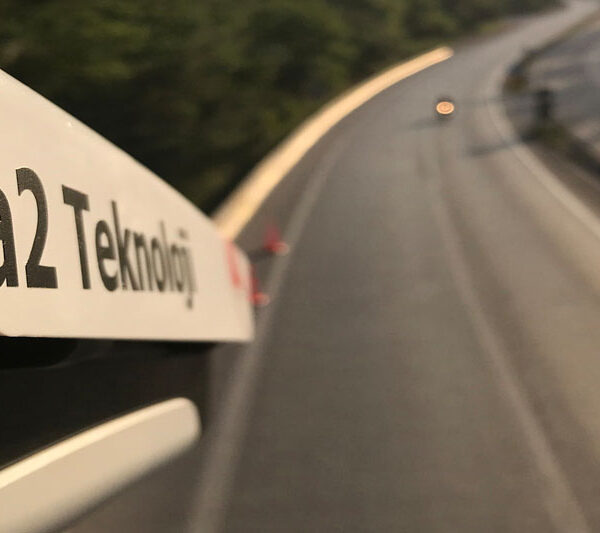 a2-ANPR All-In-One